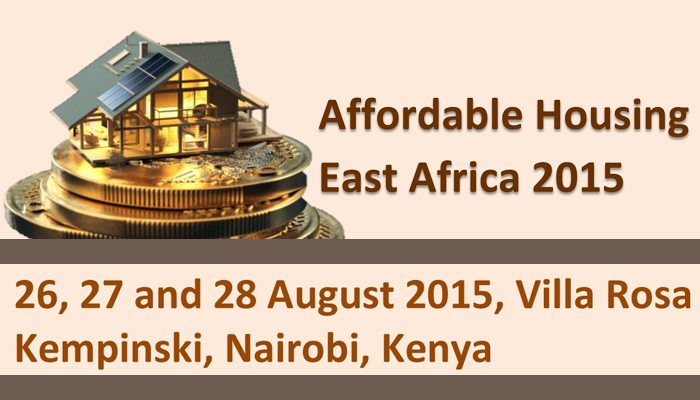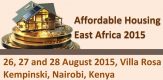 AMC International, in partnership with Shelter Afrique and Kenya Property Development Association (KPDAA), will host the Affordable Housing East Africa 2015 Summit from the 26th to the 28th of August, 2015 at the Villa Rosa Kempinski, Nairobi themed "The Walls between the Three Main Drivers of the Affordable Housing Equation."
The 2015 Affordable Housing East Africa Summit will attract stakeholders throughout the affordable housing ecosystem to converge, reflect and offer insight to gain consensus and break down the walls between the drivers (Developers, Finance and Government) of the affordable housing equation. The conference will focus on; what's new in available technology and construction project management, identify new markets, attract investment and partnership opportunities, and review Innovative financing solutions for affordable housing and most importantly, how to bridge the gap on affordable housing.
Sr. Leaders from International Green Structures (IGS) participating in the Summit are; Julius Nyoike Kamau, President of International Green Structures Kenya Limited on a panel discussion regarding "Trends in Design and Construction" and President and CEO of IGS, LLC USA Richard China. China will present a case study to the participants on "Using Green and Sustainable Houses to Decrease Operational Costs." Vice President and General Counsel of International Green Structures Kenya Limited, Carl Wambasi Makokha will also be in attendance.
IGS has built three IGStructure Models in Kenya in the city center, Machakos County and at the Ministry of Housing, Lands and Urban Development and is completing its first in country manufacturing facility, International Green Structures Manufacturing Kenya Limited (IGSM-KE), located in Thika, Kenya.