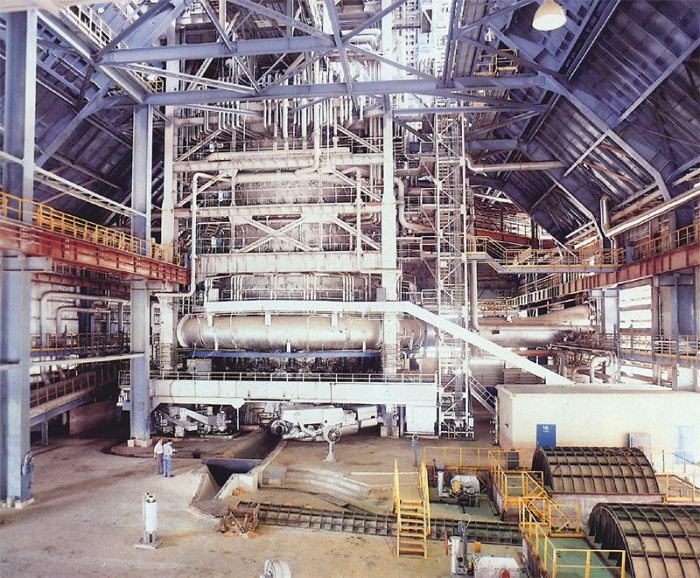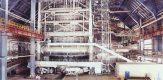 The Ajaokuta Steel Mill in Nigeria is set  to undergo reconstruction at a cost of US$ 1.01bn. This was revealed by Nigerian politician Yekini Abdullahi Habeeb who is eying the gubernatorial seat through the All Progressives Congress (APC) ticket. He added that the reason behind the steel mill project setback is due to insufficient political will in Nigeria.
The Ajaokuta Steel Mill in Nigeria was constructed on a 24,000 hectares of sprawling green-field land-mass, built on a 800-hectares of land. The Steel Production technology is the Basic Oxygen Furnace route in line with the recent time tested technology for Steel Production.
The integrated steel mill complex was conceived and steadily developed with the vision of constructing a Metallurgical Process Plant cum Engineering Complex along with other auxiliaries and facilities. The complex is basically for upstream and downstream generation for industrial and economic activities that are critical to the diversification of the nation's economy into an industrial one.
According to Mr. Habeeb the Central Bank of Nigeria is capable of setting aside US$ 1.01bn toward the reconstruction project as it is recalled that three years ago the CBN allocated US$ 1.01bn towards the agriculture industry where as the power and aviation sector received the similar amount of budget allocated to agriculture. Habeeb strongly believes that the country is able to raise the required funds to save the steel plant in less than a weeks' time.
the Ajaokuta Steel Mill in Nigeria is presently rated to be the leading supplier of quality steel products in all the major economic sectors including construction, packaging and wire drawing/nail making industry given that the company operates in all the major markets in Nigeria and has created employment opportunity to about 3000 Nigeria citizens.