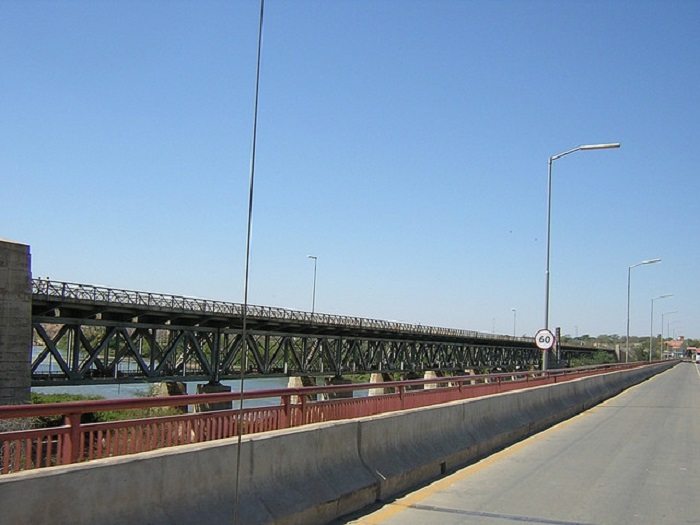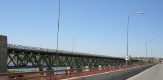 Negotiations for the refurbishment of the Beitbridge border crossing in Zimbabwe are underway between the Government of Zimbabwe and the contractor so as to help improve on its efficiency.
In order to bring the facility which has not been renovated in a longtime to international standards, the government identified a contractor to work on the project – Beitbridge border crossing in Zimbabwe.
According to the Minister for Tourism and Hospitality, Walter Mzembi, the Government was keen on the Beitbridge and his ministry had also been consulted on the future of the bridge. This is because it's a very critical facility which opens up South Africa to Zimbabwe and Sub Saharan Africa.
Beitbridge border crossing in Zimbabwe will not only involve refurbishing the bridge but will also involve new infrastructure for the same in the coming year. This will result in a new, modern high-tech Beitbridge.
According to the Finance Minister, Patrick Chinamasa, about US$100m will be used for this project.
Renovation on the bridge will include setting up a weighbridge, upgrade of the communication and security systems, installation of lighting systems, computerization of the border post and construction of a new bridge.
This project will also include strengthening the relationship between the South African Revenue Services and the Zimbabwe Revenue Authority (ZIMRA) through harmonization of their custom procedures.
The border post which is the busiest regional transit link in Southern and Sub Saharan Africa has been facing slow trade and traffic affecting the costs of doing business.
Trucks have delayed in transportation of goods to various countries thus increasing the transportation costs and prices of the goods.
Implementing the Beitbridge Border Project would be in line with the Government of Zimbabwe's economic blue print, the Zimbabwe Agenda for Sustainable Socio-Economic Transformation which goes to 2018.