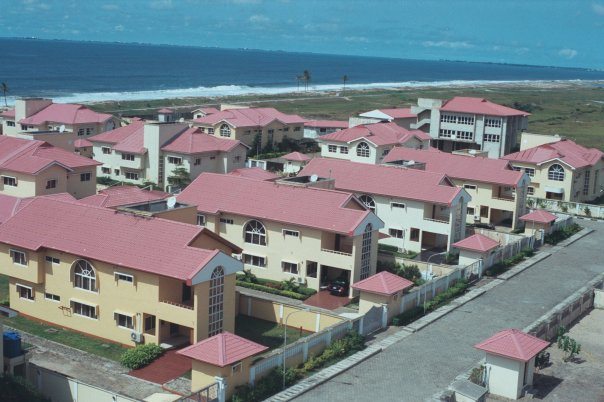 Construction boom in Egypt especially the real estate sector, is set to greatly boost the economy of the country that largely depends on the construction industry for revenue.
Many construction companies in Egypt such as Arabtec have won various tenders to construct modern houses and this is expected to show growth in various sectors.
The countries real estate sector is currently serving as the backbone of its economy despite various challenges that are being observed such us political instability and economical constrains.
According to a recent report Egypt's value of real estate have recorded a sharp increase over from the year 2000 from €890m to €3.5bn by the end of 2012, representing a growth rate of 27.5%.
The construction boom in Egypt has also increased jobs in the country and more foreign companies are in the country to se ethey are not left behind with the opportunity.
Labour markets in Egypt have been favorably assisted by buoyancy in the country's property market. In 2012, the real estate sector absorbed as much as 14.9% of total employment, hiring an equivalent of 3.2 million people and in 2013 the sector contributed 8.3% to national GDP. Industry insiders have since adjusted their outlook for Egyptian real estate, projecting the sector to grow 70% from €6.3bn in 2012 to just over €10bn by 2020.
There are several factors attributed to the strength and importance of the real estate sector in Egypt. Firstly, it contributes to more than 90 industries related to construction. In fact, with the recent abundance of construction projects either currently underway or still pending final agreements, the building and construction sector is expected to attract investment of around €6.5bn in 2015 from both domestic and foreign investment, making it one of Egypt's biggest revenue sources.
Construction boom in Egypt is projected to continue on a growth path as the country continue to be stable.