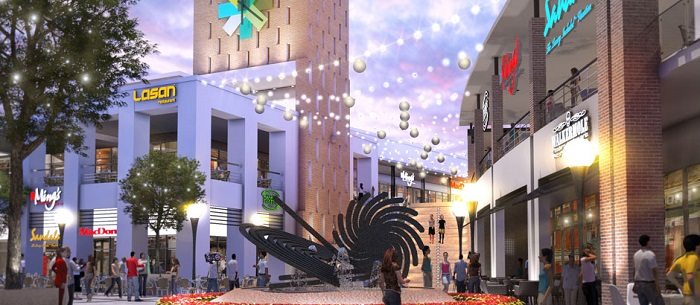 International Property Investor Investec Property is set to construct an 85 000m shopping center at the Cornubia housing project located in KwaZulu Natal. This announcement was made by the Minister for Human Settlements, Lindiwe Sisulu recently.
This move demonstrated that integrated human settlements should take the lead in the economic development by utilizing the Breaking new ground policy that was approved by the cabinet in 2004.
The Cornubia comes in as a national pilot project for the breaking new ground policy of 2008 and its progress indicates that South Africa is embracing integrated human settlements.
The Cornubia housing project is located in a over 1300 hectares of land which is connected to the Kind Shaka International Airport and Umhlanga area. This will have up to 30 000 housing units which will be able to serve over 100 000 people with shelter.
This housing project will also allow the users to be close to industries and malls. Government departments were encouraged to support the project by providing amenities such as schools and recreational areas.
Minister Sisulu noted that the project should be used for the training of young people who are part of the National Youth Brigade and the military veterans should also be involved. She requested the MEC of KwaZulu-Natal Human Settlements to train 100 young people on construction skills as part of the project.
Private investors in the project include Blindsmart, Bidvest, Cargo compass, Redefine and Zenprop.