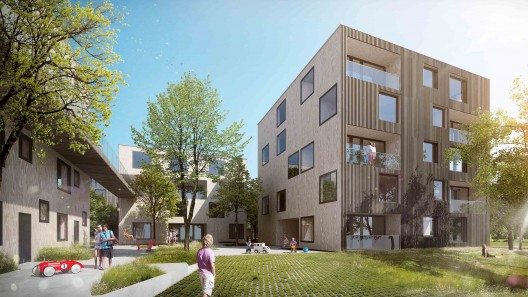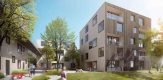 Egypt's Orascom Construction is set to build a Multimillion dollar student housing complex in the United States of America after winning the tender.
Orascom construction says its wholly owned subsidiary the Weitz Company have been selected to design and build a ultra modern housing complex in the United States.
The construction project which is estimated to cost $245 million and will be carried out at Texas A&M University in College Station and is estimated to be able to accommodate over 3500 students and the site identified is nearly 1.9 Million square feet.
The statement added that the construction will have more than 1300 units which will contain studios and world class Four bedroom houses that will have different lay outs throught the campus and also feature amenities such as world class swimming pools , modern hot water tabs, safety fire pits and grills.
They said they will be considering those students who love playing by installing fitness centers, study and gathering spaces also have modern outdoor restrooms.
According to the company's CEO Weitz Len Martling they are happy to have been awarded the contract and they are going to complete the project on time considering that the classes needs to be used by the beginning of Winter.
In addition, the company said that the complex will also include retail and office space, as well as an eight-story parking garage, adding that the development will be built on 48 acres of pasture located near the south side of the campus and is expected to open before the 2017-18 school year.