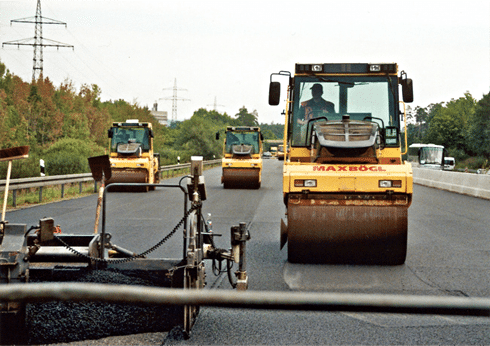 Infrastructure construction in Liberia has received a new breath of life after receiving a grant of over US$256.7m from the US Government through the Millennium Challenge Corporation (MCC) compact program.
According to Liberia's ministry of Finance the MCC Compact program agreed to boost Infrastructure construction in Liberia after the country attained the key government performance indicators as required by the programme.
The Liberian ministry added that the money will be used to fund new construction projects and also used to rehabilitate water intake pipeline, construction projects and also construct road maintenance centers that will take care of all roads in Liberia.
The ministry also appreciated the grant offered to them after a compact negotiation between the two governments and they added that will be the largest grant the country have ever received directly from the government.
The construction projects funded under the MCC compact will be implemented over a five (5) year period through a special purpose agency to be created by the Liberian Government. The agency will be known as
The agreement comes barely months after the delegation from the government of Liberia entered into compact negotiation with USA in July at Washington DC.
The construction of the projects are expected to be implemented in five years time and also the period includes tendering and construction.