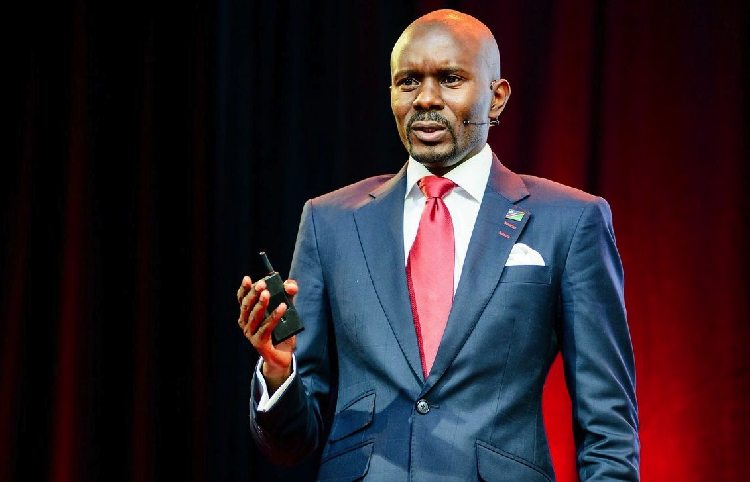 The troubled National Housing Enterprise Board of Namibia has received a new chairperson after The Deputy Director for Banking for the Bank of Namibia, Sam Shivute was appointed as the board's leader .
This announcement was made recently by the Minister for Information, Tjekero Tweya.
Shivite was appointed as part of the new board formed for the organization after the previous one was mired with favouritism, corruption, rife cronyism in dealing with state funds and projects which include the mass housing programme.
The other members for the new formation include civil engineer Elton Gaoseb, lawyer Aisha Isaak and Petrina Nakale from the industrial policy, planning and development department of the industrialisation ministry. The Chief Financial Officer of FNB Namibia, Oscar Capelao comes in as the firth board member.
Shivute replaces former  National Housing Enterprise Board of Namibi chair Jason Nandago, who was seen by some mebers as being sympathetic to the former CEO Vinson Hailulu.
The new board is tasked with the appointment a new CEO for National Housing Enterprise.
Other appointments announced by Tweya include that of Festus Mbandeka as the new Chief Exectutive of the Communications Regulatory Authority of Namibia for the next five years while Fred Kishi was appointed as a CRAN Board Member.
Marius Kudumo the Director of international relations at the Polytechnic of Namibia has been appointed as the MTC board member. The cabinet also endorsed the appointment of Tilimeke Munyika as the New Board Chairperson for MTC.
George Simataa who is the Secretary to the cabinet has been appointed as the Chairperson for SME Bank till September 2018.
Tweya denied suspicions that the appointment of Simataa as the chair of the SME bank will result in a conflict of interest.