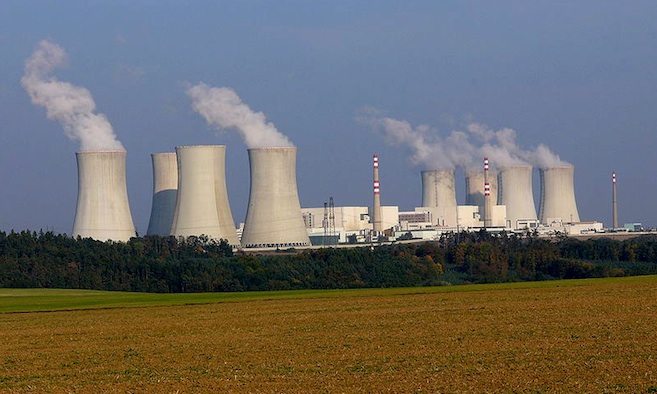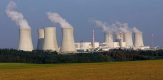 Plans to construct nuclear power plants in Kenya are expected to see the country shift from geothermal and hydropower to nuclear power so as to ensure future security and growth; this is according to the Ministry of Energy.
Energy Principal Secretary Joseph Njoroge confirmed the reports and said that the government will set up a series of nuclear power plants in Kenya, each with a capacity to generate 1,000 MW from 2023 to meet Kenya's needs beyond 2030 when it looks to industrialize.
"If we compare the population and size of Kenya with developed nations, our country needs between 45,000 MW and 50,000 MW," Mr Njoroge said.
He further said that the geothermal energy potential to be exploited in future cannot go above 20,000MW, thus the need for alternative sources such as nuclear.
"We have no option but to embrace nuclear early enough to avoid starting the process long after we have exhausted geothermal sources," he added.
Up to now, Kenya has exploited hydro power sources which are often prone to weather changes, solar and wind sources while clean and easy to tap, are unreliable hence the need for nuclear energy.
Kenya's installed capacity stands at 2,298 MW, out of which 593 MW is geothermal with 280 MW having been injected to the grid last year from the Olkaria steam belt in Naivasha.
Hydropower's capacity is 827 MW while thermal plants, whose electricity cost is double geothermal's and six times hydro electric's, is 692 MW — often on standby and only switched on during peak demand.
The nuclear power plants in Kenya are expected to boost the country's economy by offering cheap power.
In Africa, only South Africa has an operational nuclear power generator while Egypt and Nigeria have began the roll-out of projects in this sector.