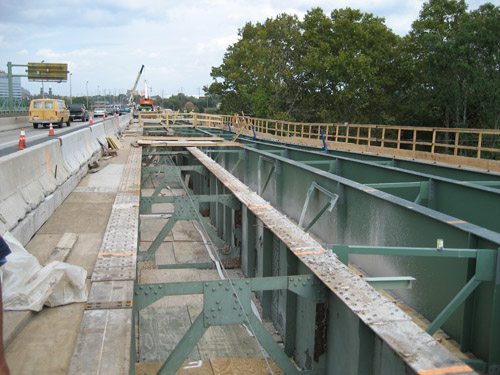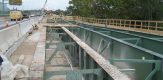 The reconstruction of Kafue Bridge in Zambia is now set to begin spearheaded by a Chinese based company Henan Corporation.
The government of Zambia came up with the rehabilitation of the long term project estimated to be forty three year old located along Lusaka ongu main road after the bridge showed up some cracks.
According to the relation manager at Zambia's Road Development Agency (RDA) Loyce Saili their department have already visited Kafue Bridge in Zambia and it looks  dangerous for users hence the Chinese firm will start the construction with immediate effect after the government releases the funds.
Loyce Saili also added that the project construction is expected to take two years and they will be releasing the cost of the project.
Kafue Bridge in Zambia which serves many residents along Lusaka ongu, measures about 280M long. The governmwent of Zambia is expected to fund the project.
However, there has never been any form of maintenance constructiion from the time it was commissioned. Several cracks are visible in all of its five columns, forcing the RDA to take a remedial measure.
Saili, however, assured that the crossing point which is located at the heart of the country's biggest national park was currently safe and urged motorists and the travelling public not to worry.