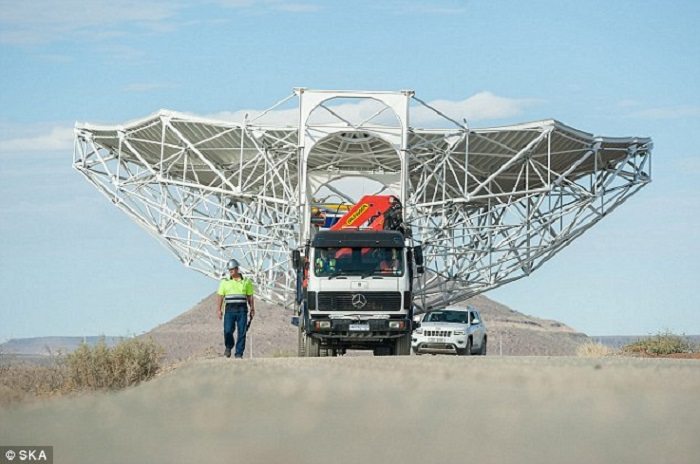 The access road construction in South Africa heading to Square Kilometer Array (SKA) in Carnarvon in the Northern Cape, South Africa has begun with the help from NMC Construction Group, a multidisciplinary construction firm.
Works that will be done on this road construction in South Africa by the firm includes design and construction of 80kms of road. This will be part of infrastructure build up intended for the SKA site.
The road will be upgraded to a bituminous surfaced road after construction traffic from the earlier phases of the project left the gravel used for the road severely deteriorated making the move to upgrade.
This particular project phase comes in as part of the construction and infrastructure upgrades that are being managed by NMC Civils.
Aside from this project, the firm has also been appointed to work on the Tarkastad project which is currently on its initial phase. This phase includes special maintenance of the R61, section 3 road from Cradock to Taekastad.
The Tarkastad project will help strengthen the footprint of the company in the region as it starts immediately after NMC Construction Group completes road maintenance on the Colchester road covering 48km of N2 and N10 from Colchester to Paterson and Grahamstown.
In addition to these projects, the firm has also started work on the Vines located in Val de Cie Estate in Paarl Franschhoek Valley.
This particular project will be done in two phases comprising bulk earthworks, construction of 920m retaining wall on the dam and road service for erf 144.