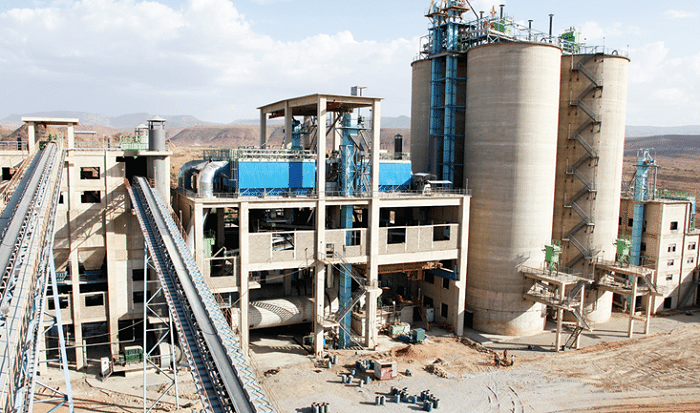 Nigeria's Bua Group has signed a US$$600m contract with Sinoma International Engineering Company, to construct a cement plant in Nigeria. The contract agreement was signed in China at the Sinoma's headquarters offices.
The cement plant in Nigeria which will be the second to be constructed by Bua Group is aimed at boosting the Obu cement plant which is sited in the western part of Nigeria, Edo State. Apart from doubling the cement production in the country, the project is also expected to boost the market share in Nigeria.
Nigeria cement market is currently dominated by Aliko Dangote who is on the top list being the richest man in Africa's. However, the Obu plant has a production capacity of 3.5 million metric tonnes of cement a year even though the capacity is expected to double to 7 million metric tonnes a year once the plant is fully completed by 2017.
The Bua Group is owned by one of the Nigeria's wealthiest man known as abdulsamad Rabiu who is also the Group's Chairman. Addressing the press during the signing ceremony, Mr. Rabiu confirmed that apart from growing its market shares in Nigeria, the company is focused on growing geographically given that the company also has plans to embark on its regional expansion. Currently, the group has about 10% market share in the country and they are looking forward to grow it to 20%.
The group was founded about 2 decades ago importing rice, sugar and edible oil among other commodities. The group has tremendously developed and is now known to be the largest corporation with interests in pasta manufacturing, flour milling, sugar refining, ports and terminals management.