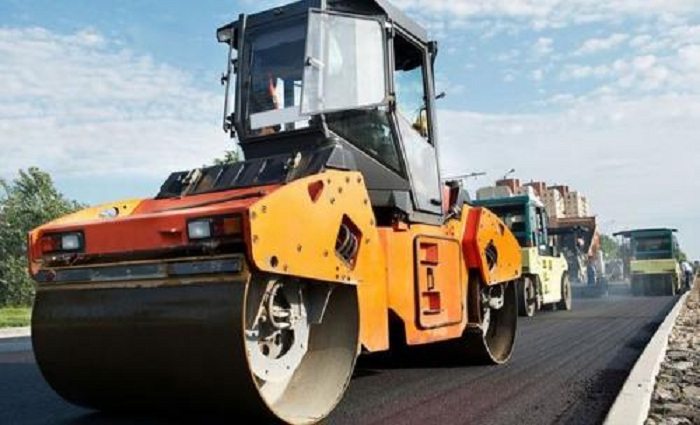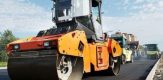 Road construction in Ethiopia will now be dominated by the government  after Ethiopian Road Construction Corporation (ERCC) rolled out a business plan to boost its market share in road construction to 50%.
The move is aimed at improving transport and communication in the country which will favor local market growth.The government of Ethiopia also intends to be more involved in road maintenance.
The new big business plan also arranges to increase the government's role in road preservation from its existing shares of nearly 55% to 70 %.
Ethiopian Road Construction Corporation (ERCC) is currently engaged in thirteen centralized road construction projects. In the interim the local and private contractors are involved in fifty four projects. The ERCC looks forward to lay down 1,600 km roads in GTP II period.
Yared Lemma, Head of Ethiopian Road Construction Company, Corporate Plan and Business Development Department, said the new business plan allows international companies to work jointly with Ethiopian Road Construction Corporation (ERCC).
There is competition from local and international contractors in Ethiopia. Inadequate investment services, high prices of raw construction materials like iron and being short of foreign currency are some of the problems the new plan now faces.
Yared said that their competence will pick up through time. He said that they are aware they are facing several problems and they will do their best in the GTP II period to solve these problems..