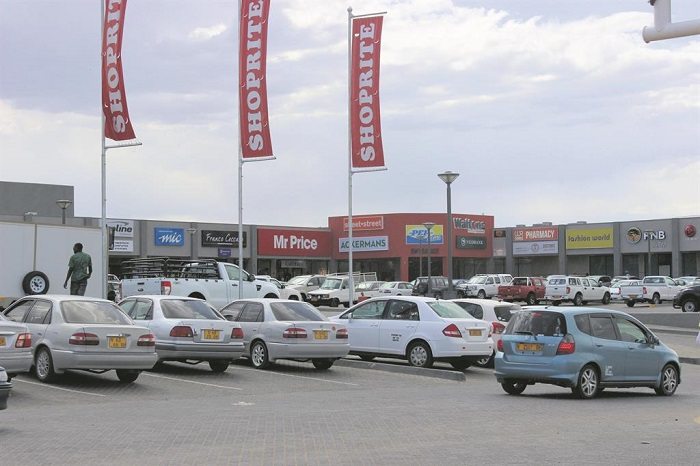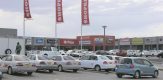 The Herero Mall located in Katutura in Namibia is set to get a major facelift following plans by Windhoek City Council to renovated reconstruct it.
Rehabilitation of the mall is set to begin next year and this was motivated by the fact that Herero mall has been in news for all the wrong reasons for instance safety issues.
According to the Project consultant for the Namibia Housing and Urban Development, George Kozonguizi, the Windhoek City Council will be the one to determine the design and construction work for the mall.
The project consultant for the Department of Architecture and Spatial Planning at the Polytechnic of Namibia, Philip Luhl noted that it was still early to state the duration of the construction work as this depends entirely on the budget set aside for it by the Windhoek Municipality.
Luhl also noted that the mall will be reconstructed in phases with first priority being given to sanitation.
The idea to upgrade the mall came from informal traders of the mall who felt the need to have a modern structure. There was also need for diversification of the types of businesses held in the mall.
With 89 traders operating in the Herero mall, its reconstruction will attract more tourists and security will be high for 24 hours traders.
Herero mall will have a library, trading center and an internet café.