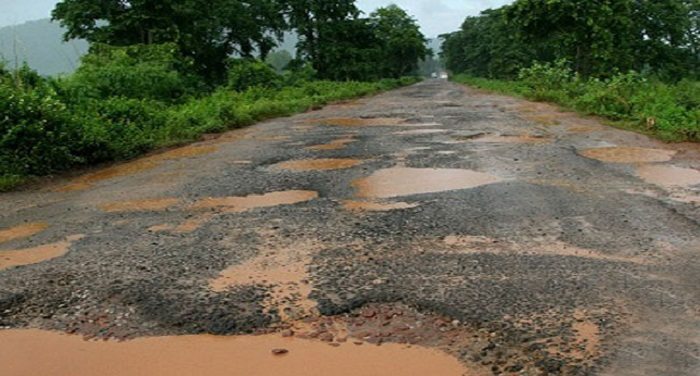 The Federal Road Maintenance Agency (FERMA) in Nigeria has commenced the construction work on the Makurdi/Gboko road in Benue State.
Ferma says that some sections of the road have already been patched up including the Nom Nor/Rice Mill/ Fidei Polytechnic road and Gboko, known to have greatly affected by an erosion that cut the road into two parts. The potholes damage also increased due to the erosion effect along the Abinsi in Guma Local Government Area of the state.
According to Eng. Ajunwon Oladele Williams, the Benue State Federal Road Maintenance Engineer, the agency is responsible for the road and had began patching work between 12-27km of the road. He added that the Makurdi/Gboko road is completely damaged and requires a fresh overlay. However, the agency is really working on its best to patch the road for the benefits of the motorists to continue their daily activities using the road.
In mid last month, the Makurdi/Gboko road accident was reported to have claimed the lives of 10 people on the spot as survivors were rushed to NKST Hospital at Wanunne, in Tarke Local Government Area of the state, for medical attention. The ill fated accident involved a trailer loaded with construction cement which collided with the state-owned Benue Links' 14-seater bus.
Nigeria has several roads which are heavily damaged and they can be maintained through an overlaid action to prevent more and serious damage such as resurfacing of severe potholes and in one way extend the life span of the roads as well as reduce the number of accidents along the road.
The Federal Roads Maintenance Agency-FERMA was established in Nigeria by an Act of the National Assembly in 2002 and Amendment Act of 2007.