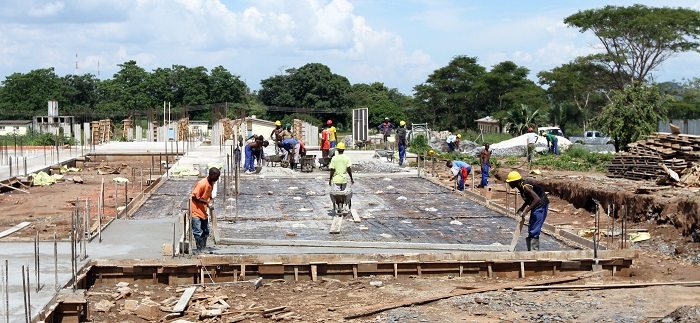 A road construction firm in Zambia has sued one of the largest African financial service provider Access Bank demanding payment for damages.
Wade Adams Piling and Foundation Zambia Limited in its petition claims that the access bank's conduct resulted in it losing a road contract with the Road Development Agency (RDA).
The road construction firm in Zambia now wants Lusaka High Court to order Access Bank to pay K68,002,657.44 as special damages.
According to the road construction firm, it had a contract with RDA for the complete upgrade of MO20 road in Central Province. The terms of the contract indicated that RDA would pay in advance 15 percent of the total sum if the company was able to get a commercial bank as its guarantor.
The road construction firm in Zambia and the bank had also agreed on Wade Adams providing a collateral security of 100 percent to the bank for its advance payment guarantee in order for the bank to disburse the funds received from RDA to them to facilitate mobilization on the project. Wade Adams alleges to have provided to the bank with all the above.
According to the contract for 8 December 2010, Access Bank had agreed to unconditionally and irrevocably give the construction firm an advance payment of US $1.22m against receipts of equal value as an initial payment from RDA.
In September 2011, they received a notice that RDA had terminated the contract on terms that it could not carry out the works.
Wade Adams therefore claims that it had got credit loss and trade and suffered both loss and damage.