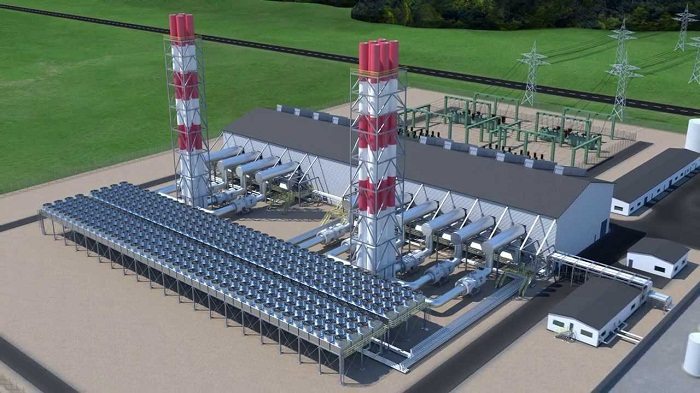 MAN Diesel & Turbo now seeks to deepen presence in Nigeria power market after it opened a sales division in the capital Lagos.
The Germany based company revealed that it wants to diversify its interests in the Nigeria power market.
Adedayo Olowoniyi, the Business Development Vice-President in Sub-Saharan Africa and managing director of MAN Diesel & Turbo in Nigeria will also be responsible for the MAN Diesel's Lagos office. According to the company's CEO Uwe Lauber, the company is focusing on expanding its presence in Nigeria following a potential power generation identified on the West African soil. This comes after successful business expansions in South Africa, Mali, Kenya, Namibia, Angola and Senegal.
"We have been doing business in Nigeria for a long time. Now, we are in one of Africa's most economically powerful cities. By deepening our local footprint, we hope to further grow our business affiliations and strengthen our partnership with this country," stated Lauber.
In reference to Lauber further statement, the company's engines were first installed in Mali and Senegal in the year 1951 since then the company has been totally committed to uplifting the power generation capacity across sub-Saharan Africa.
Despite the power deficit in the country, the society of Nigeria and the Federal Government are more than willing to work together with an aim to respond to the present power situation and make a greater impact regarding electricity supply across the nation.
Presently, the company is executing the construction of 3 power plants in Niger, Senegal and Burkina Faso. However, the first gas-fired power plant in Gabon was built by MAN and later commissioned an engine-combined cycle plant in Kenya.
Given that Nigeria is rich in natural gas, its use keep increasing day by day, and with MAN and Turbo's dual-fuel engines, gas turbines and gas engines will definitely work well for gas-rich regions, where distribution infrastructure is already in place or developing.