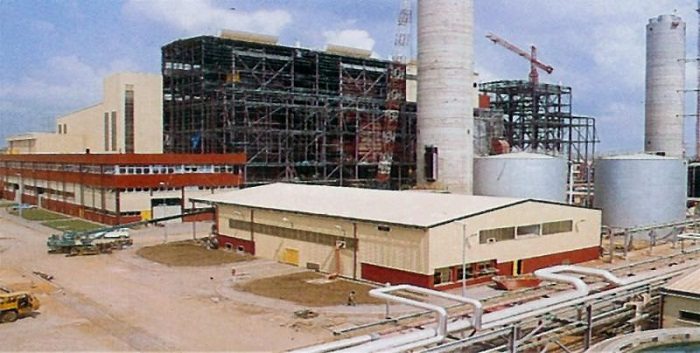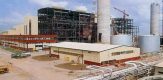 The biggest power plant in Nigeria Egbin Power has reduced its generating capacity from 813MW to 660MW following the ongoing lines maintenance done by the Nigerian Gas Company (NGC).
Seun Olagunju who is the Public Affairs Director for the Transmission Company of Nigeria (TCN) said that currently, the national power generation output stands at 4, 274MW.
However, this latest development may also have an effect on the general power generation output for the stations which receive gas from NGC.
In 2006, the  biggest power plant in Nigeria underwent rehabilitation due to an explosive boiler tube Unit Six (ST-06) which was commenced in November 2014 and completed in January 2015.
The results of the plan revival restored the plant to its full capacity of 1320MW. The rehabilitation was conducted by the Hitachi Company.
Egbin Power Plant is a gas-fired thermal plant made up of 6 independent boiler turbine units of 220MW each with the generation capacity of 1320MW. The plant can as well operate on High Pour Fuel Oil, commonly called HPFO.
The plant is located on a low land in Ijede and bounded by the Lagoon to the South of Egbin, in Ijede Town approximately 40km to the North East of the city of Lagos.
The plant was initially constructed in 1982 by the Marubeni Consortium who used the Electric/Mechanical resources from Hitachi Company of Japan. Bouygues Company based in France, offered Civil works for the successful completion of the plant.