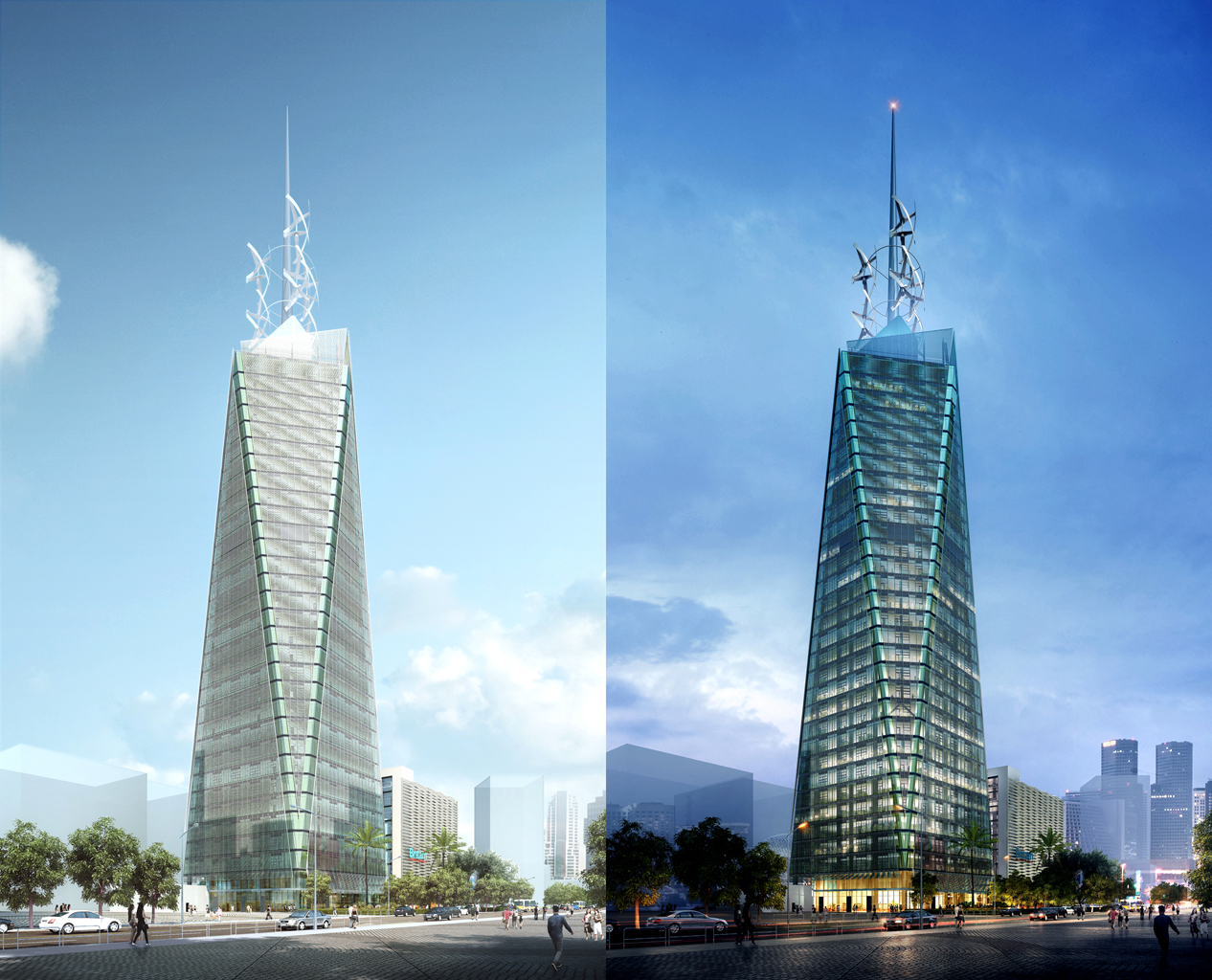 Britam is not a debutant in the real estate sector. In the early 90s the company erected an iconic structure in the Upperhill area in Nairobi that is Britam Centre.  According to Jacqueline Nyaguthii the company's property manager, in the 90s the Britam center was unique as there was no other building of its caliber that had been constructed in the area.
The magnificent building that has eight floors which not only serves Britam, but also other clients ranging from multinationals, government to diplomatic missions. The building's distinctive red brick has continued to stand out even today when other striking structures are being erected.
High cost of land
One of the challenges that Britam and any other property developer faces, is the ever skyrocketing cost of land especially in Nairobi. Potential and aspiring developers have always been scared away by high costs of land leaving only organizations with financial muscle to engage in property business.
Some players, however, say that Kenyans should contemplate buying land outside of Nairobi which they can afford, but the contentious question has always been the state of infrastructure in the areas. Can one live in Machakos and still make it to work in Nairobi for instance? With elaborate transport systems this can be achieved, but with current traffic jams on Nairobi roads it can be a nightmare.
The diversified financial service provider says that good road infrastructure will also be a boost for their new building currently under construction  in the area.
Britam Tower
Britam Tower is a commercial investment by the Britam Group.They are a leading diversified financial services group with interests across the Eastern Africa region, offering a wide range of financial products and services in insurance, asset management, banking and property.
According to Chris Kroese, the Principal Design Architect from GAPP Architects and Urban Designers in Johannesburg, the prismatic 3D geometry allows all floors to differ in shape and size thus catering for a variety of different tenancy requirements.  A performance facade was designed in close collaboration with the engineers to ensure effective performance  in all aspects from structural all the way through to the esoteric.  'One of the biggest challenges faced as designers of this prestigious tower, was to instil sufficient confidence for the client to have faith in what we are doing' he states.  'A further challenge was to lead the design process with clear objectives for the other consultants to share the vision, all of which have worked together to make this project materialise successfully.'
This 31-storey building with a parking silo for close to 1,000 vehicles is the flagship project for the Group's property portfolio.
Upon completion in mid-2016, the tower is projected to be the most prominent building in the Nairobi skyline and the third tallest in Africa. It will have an area of 31,500m2 of office space to let, providing Nairobi with a state-of- the -art, commercial building designed to international standards. It encompasses a simple, rational three-dimensional geometry, ideal for a multi-tenanted office building that embodies the qualities of strength and stability. Timeless and able to age gracefully, the Tower will be an inspirational and environmentally friendly building, both inside and out.
Other than the building's striking form which facilitates floor plates of varying sizes, there are two other notable points of architectural interest. One is the façade which comprises a full-height glass curtain wall, sun screened by a "veil" of ceramic rods functioning as a 'brise-soleil'. The other is the 60m high sculptural feature on top of the building that will make the building stand out for generations to come.
The tower has high specification security features to ensure the safety of clients and visitors and the building will have a 24-hour security surveillance support system.  Safe passageways and fire fighting systems have been provided for use by the building's occupants in cases of emergency.
The building has also embraced green construction principles. Key among them is effective cross and natural ventilation to minimize the need for airconditioning, excellent natural daylighting, rain water harvesting, and grey water circulation among others.
The tower is expected to host triple A tenants among them financial bodies, multinationals, embassies, government bodies and other high end clients and is set to boost the listed company's rental income and further drive diversification.
Britam is not only engaged in commercial properties but residential building as well. Its foray into the real estate sector has seen it build commercial and residential buildings in Nairobi.
The company is now eyeing a wider range of residential developments among them mixed use developments that encourage the live, work and play philosophy among residents. Following in the footprints of our insurance business in the counties  and the wider East African region also remain a key focus for the Group.