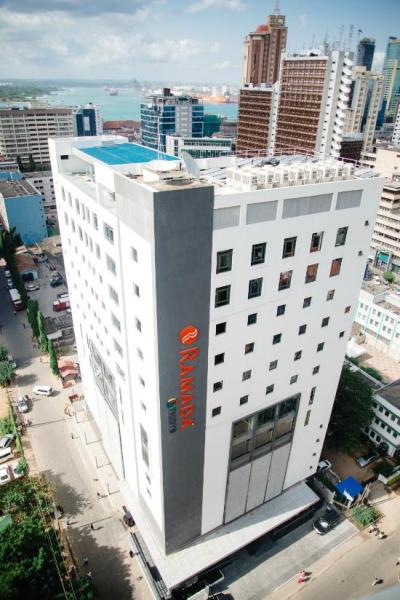 US$ 20m has been set aside for the servicing of Ramada Encore Hotel in Tanzania under Ramada Worldwide,  Managing Director Abdul Ismail has announced. He said that they intend to construct more rooms at the hotel.
Mr Ismail said the decision to service the Ramada Encore Hotel in Tanzania was informed by the need to increase hotel rooms in Dar es Salaam which is Tanzania's capital.
"We saw the need and decided to venture into the area, we want to play a role in alleviating a shortage of hotel rooms in Dar es Salaam as the country's economy grows," Mr Ismail explained.
The 116 room world-class accommodation facility which is located along Ghana Avenue adjacent to Exim Towers and the Home Affairs Ministry Headquarters will eventually boost investments in the hospitality and leisure industry in Tanzania.
Some of the funds went towards procurement activities of various construction services as well as on furniture and other operational expenses that are associated with the construction.
With the growing number of investment activities, Tanzania still needs international hotels and lodges in strategic areas for visitors, including high profile personalities, who come to the country for business or leisure. This will also lead to the growth of their economy.
Ramada Worldwide offers a warm and friendly stay at nearly 900 hotels in over 50 countries around the world. They are committed to creating caring experiences for every person, every time, and strive to make their guests feel truly refreshed and restored during their visit.