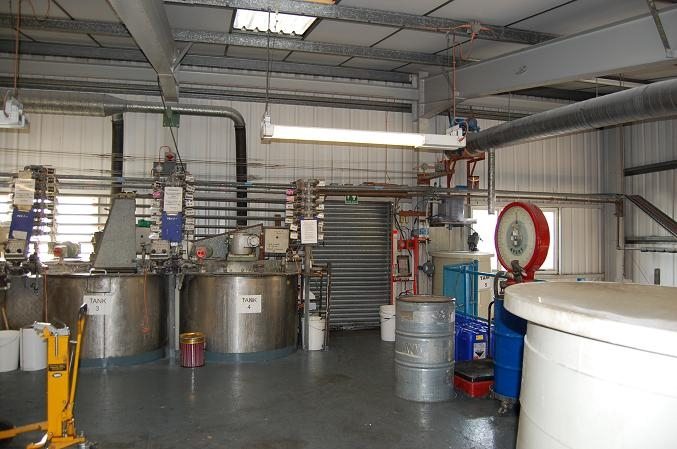 Crowns Paints Kenya Ltd is planning to construct a factory in the Western Kenya that will help reduce cost of transporting paint from its Nairobi plant.
The new plant which is also expected to help increase the output of the company will cost US$ 4m for it to be complete.
Chief Executive of Crown Paints Rakesh Rao confirmed the reports and said that the new plant will foster growth and better service in that region since that have received a high percentage of sales from there.
"Forty per cent of our sales come from this region and this plant will enable us serve the area better," Rakesh said.
"We are also spending a lot to transport the paint from Nairobi yet 70 per cent of paint is water so we are spending a lot to transport water," He further said.
Real estate is a booming business in Kenya at the moment so the company expects to make more sales in many areas, especially Kisumu and Eldoret in Uasin Gishu, have seen huge growth in real estate development providing a good future market for the paints maker.
Having established the Kenyan home market with depots and showrooms in Nairobi, Mombasa, Kisumu and Nakuru, focus has spread to take on East Africa. This includes a factory in Uganda, branded Regal Paints and is currently the number two paint brand in Uganda. Two depots have been opened in Tanzania, namely Dar Esalaam, Arusha and Mwanza. Plans are in place for Ethiopia and Southern Sudan.