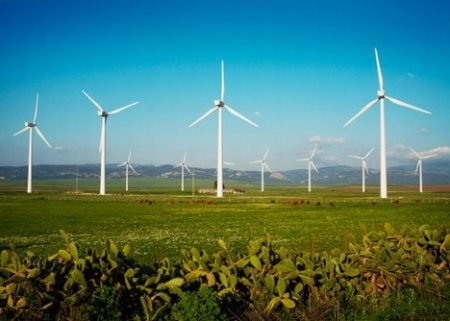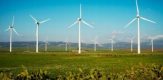 Chase Bank and the French Development Agency have signed a US$ 10.8m loan to finance renewable energy projects in Kenya.
Chase Bank Chief Executive Paul Njaga confirmed the reports and said that the money will be lent to businesses that want to invest in renewable energy technologies projects such as small hydro, biomass, biogas, solar, geothermal and other energy efficient measures.
"This is a 12-year facility and will therefore address long term funding requirements in energy projects. The total committed amount is US$ 10.8m of which some amount will be available immediately for lending," he said.
AFD's regional director Boudot Yves was also excited about the project and said that the credit line also comes with a technical assistance program that will be managed by the Kenya Association of Manufacturers.
"This technical and financial offer is particularly important to bring additional solutions to achieve the diversification of energy resources in the East African region and help the region to transition towards sustainable energy solutions that are technically, economically and financially viable," he said.
The renewable energy projects in Kenya will boost the already most active sector in Africa. In Kenya, investment grew from virtually zero in 2009 to US$1.3bn in 2010 across technologies such as wind, geothermal, small-scale hydro and biofuels.
This is not saying that Kenya was never active in the renewable energy sector. Kenya is Africa's first geothermal power producer and the world leader in the number of solar power systems installed per capita. It is still the largest producer of geothermal power in Africa today at 200 MW with only one other African country producing geothermal power, Ethiopia. Connectivity to the national grid in Kenya currently stands at 28%. In 2011, Kenya was also the first country in Africa to open a carbon exchange.