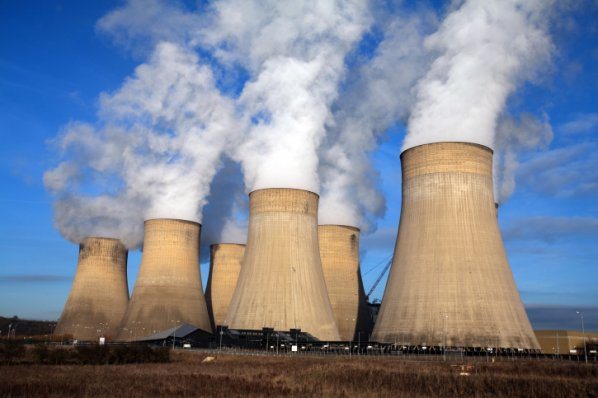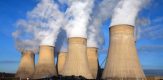 Egypt says it will add 3 GW of power to national grid in the coming year in a bid to reduce power deficit facing the country Power.
This comes barely after the country's business community called for quick response to the current unending power shortages that have hampered heavy industry in recent years, the electricity minister said on Sunday.
Falling oil and gas production coupled with rising consumption have turned Egypt from an energy exporter into a net importer.
To placate the public, it has prioritised gas for home consumers, but that has meant rationing gas for industry, particularly in the energy intensive cement and steel sectors during the peak summer months.
Electricity minister Mohamed Shaker said at a conference in Cairo that he was speeding up existing projects to increase generation capacity in the hope of averting disruption to factories.
"We believe that this summer will be better than the last. We are anticipating 2,500-3,000 MW of existing projects that we are accelerating," said Shaker.
Any marked improvement will also require increased gas supplies for its power stations, which had a capacity of about 32,000 MW as of May 2015, according to data from the Middle East Economic Survey.
Egypt began renting two floating storage and regasification units (FSRUs) this past year that allow it to import liquefied natural gas and convert it into natural gas for electricity generation, and a third is expected by the end of 2016 or early 2017.
The minister said 6,882 MW of additional capacity had already been added to the grid since the start of 2015.
In the recent times the country has been struggling to ensure that power shortage problem is dealt with.
Egypt says it will add 3 GW of power to national grid as its broader plan to boost industrialization in the country.