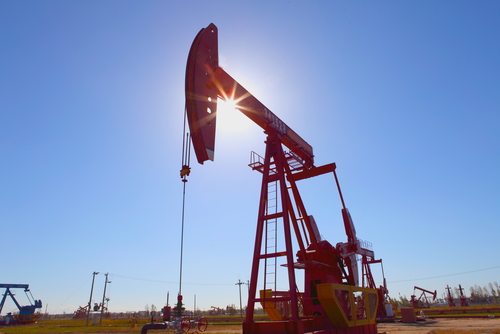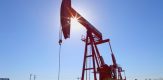 The Egyptian Natural Gas Holding Company (EGAS) has launched an international tender for the exploration and search of crude oil and natural gas in several land and marine areas by the end of the fourth quarter (Q4) of 2016.
Egyptian Natural Gas Holding Company Chairperson Khaled Abdel Badie, they are willing to explore more gas as they have already issued tenders that will see the company get more bids that will land them the best company to explore the natural gas available.
The tender currently is specifies the area which they have interest of being on land and at sea, so all approvals from concerned authorities can be obtained.
He added that the upcoming tender will include deep marine areas in the Mediterranean in order to activate the search and exploration processes for oil and gas, as they are considered some of the most promising areas in Egypt.
Abdel Badie explained that launching international tenders for the search of crude oil and gas is part of the Ministry of Petroleum's strategy to attract new investments from international companies and to encourage them to work in this field in Egypt, adding new reserves and increasing petroleum production.
Egypt currently produces 4.15bn cubic feet of gas per day, compared to 4.5bn cubic feet last year.
Four offers for four sectors in the Mediterranean Sea were approved in a bid launched by EGAS at the beginning of 2015, with total investments of $306m, in addition to signature grants worth $10.5m to drill eight wells and perform 3D seismic scanning programmes.
Abdel Badie explained that companies that won the tender include BP and IEOC for sector four on North Ras Al-Ash Marine, in addition to the coalition formed by IEOC, BP, and the French Company Total for sector seven, on North Hammad Marine.
The offer by Italian company Addison for sector 12 on the Northeast Habi Marine was accepted, in addition to the offer from BP for sector 14 on the North Tabiya Marine, according to Abdel Badie. The offers made for the tender show there is demand, despite the current global decline in crude oil prices.