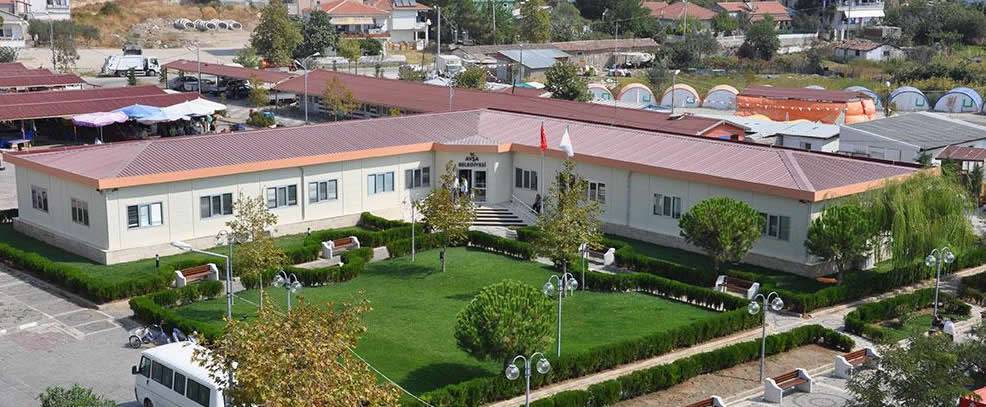 A Turkish construction company has partnered with Unicef to build a school in Nigeria aimed at enabling hundreds of children get education.
Turkish prefabricated housing firm Karmod, will construct the school in Nigeria's Borno province.
The first phase of the project will see the building of 30 mobile prefabricated classrooms with desks, chairs, cabinets made and sent by Karmod.
In the school each classroom has the capacity for 32 students, enabling 960 children to receive education.
Speaking at an inauguration ceremony of the school, Nigerian Vice President Yemi Osinbajo said that the mobile schools would help local children receive education in proper conditions.
"I would like to thank everyone who built such a good school for education in a very short time. We would like to spread modular mobile classrooms, which is a good model for education, to the whole region," Osinbajo said.
Borno has repeatedly made headlines due to conflict in the northeastern region pitting the government on one side and Boko Haram on the other. The violence has badly affected education. It is therefore hoped that  the mobile schools built by Karmod will help make matters better.
Since it was established, Karmod has given special attention to develop knowledge, quality and technology. The successful completion of many container camp projects in national and international markets and the achievements in the field of engineering have together made Karmod a global brand.