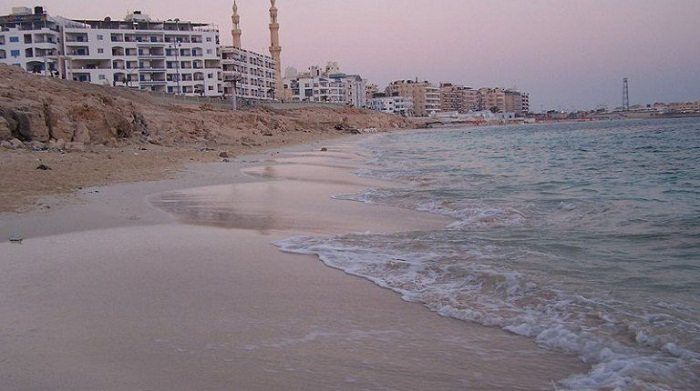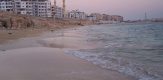 Egyptian government in collaboration with Maxim holdings are set to commence the construction of a tourist centre in Egypt on the Northern Coast of Egypt that will cost EGP 14bn.
According to Minister of Tourism Hisham Zaazou the mega tourism project will be financed and constructed by Maxim Holdings.
The project is expected to be the largest tourism center in the Egyptians NBorth coast and will lie in Sidi Abd El-Rahman district in the governorate of Matruh and will be built on an area of 2,230 acres, according to government accounts.
The mega project will include seven classy hotels with about 25,000 residential units, a hospital, schools, a university, sports and commercial areas, a water station, a sanitation station, and a power plant. The project is expected to be completed within seven to eight years.
The government awarded Maxim holdings the construct tender last October during an investment conference that was carried out at Marsa Matruh in Egypt.
Maxim Holding has currently implemented several projects since 1990 in Nasr City, Heliopolis, and the Northern Coast. The company owns a gated community in Shorouk city.
In April 2015, Maxim Holding won an auction offered by Ministry of Civil Aviation to develop a 189,000m area near Cairo International Airport to develop on a usufruct basis.The value of the contract was for EGP 9bn.
Maxim Holding also expected the opening of a maxim in New Cairo during the first quarter of 2016. The Ministry of Investment offered several investments in the governorate of Marsa Matruh in the sectors of transport, industries, infrastructure, and tourism.
The full extent of the government's involvement is not known but the Egyptian army is said to control the infrastructure of the country and land ownership.
This is one of the projects that maxim has been awarded that will take more than five years to implement.