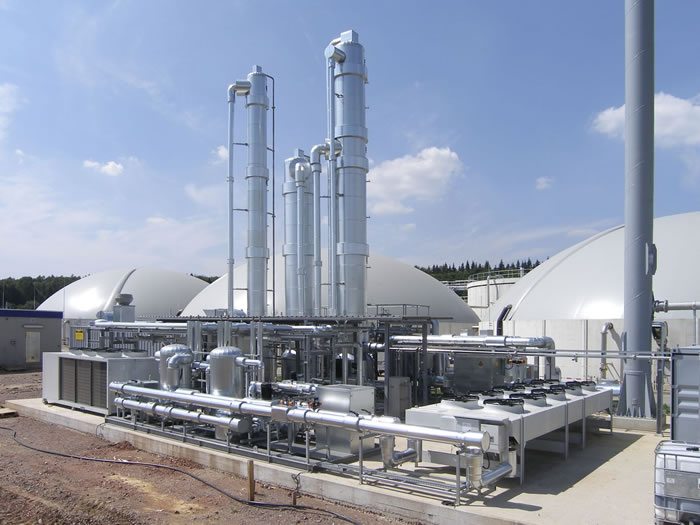 The Atuabo Gas processing plant in Ghana has resumed its daily operation following the completion of its major maintenance, Ghana Gas Company has announced.
The plant had been shut down for maintenance on January 15 this year by the operators to give room for its maintenance having been in operation for more than 8,000 hours since 2015. The maintenance had been scheduled to take 14 days, apparently, the work has been completed ahead of schedule.
According to the Chief Executive of Ghana Gas Company, Dr. George Sipa Yankey, the engineers who have been working on the project managed to utilize 5 days to complete the work which is the second since lean gas production begun. He further confirmed the complete resume of the plant and is now transportation of over 110 million standard cubic feet of gas to the Aboadze Thermal plant for power generation.
The plant will now be shutdown at every 4,000 hours for mandatory maintenance, however, a second compressor will be installed at the plant to serve as a back-up, and when the compressor is successfully installed, there will be no need to shut down the plant at every 4000 hours.
Dr. Sipa Yankey, further clarified the speculations that the plant experience shut down due to the change from crude oil to gas, the plant's operations were halted for major maintenance and not as speculated. The plant shut down resulted the country experiencing black out.
President John Dramani Mahama of Ghana, commissioned the US$1bn power plant on September 2015 in the company of the chiefs and people of the Western Region in the Ellembelle district. The plant came at a time when the nation needed it most, for the production of gas to meet the electricity demands of the country. The plant is presently supplying over 140 million cubic feet of gas per day to the Aboadze Thermal Plant.