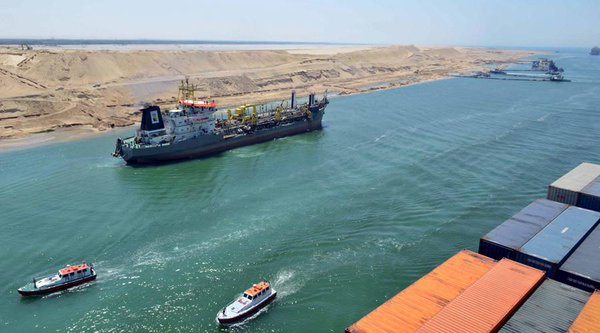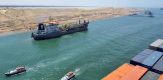 China will invest $15Billion for over 15 infrastructure projects in Egypt following a recent visit by president Xi Jinping to the North African country.
According to official reports presidents Jinping and Sisi signed a number of joint projects aimed at boosting infrastructure in the country.  More investment will be channeled towards electricity, transport and infrastructure sectors.
According to Sisi the projects that will be carried will be beneficial to all the Egyptians for they have been looking ways that will ensure their partnership help the country.
Several  projects had already started, said Xi, adding that China wants to participate in the construction of Egypt's new administrative capital.
Sisi added that the two countries had signed a memorandum of understanding and cooperation on the Silk Road and the Maritime Silk Road economic projects.
"The Chinese counterpart will be able to construct various roads across the country more so the major Silk and Maritime Silk Road which we have been looking on how it can be completed" he added.
They also agreed to develop the China-Egypt Suez Economic and Trade Cooperation Zone which could bring over 100 companies to work in Egypt and create more than 10,000 jobs. Chinese entrepreneurs have already invested about $500 million in the project and are expected to invest another $2.5 billion.
Other China-Egypt agreements cover such areas as electricity, space development, infrastructure, trade, energy, finance, culture, media, technology and climate change.