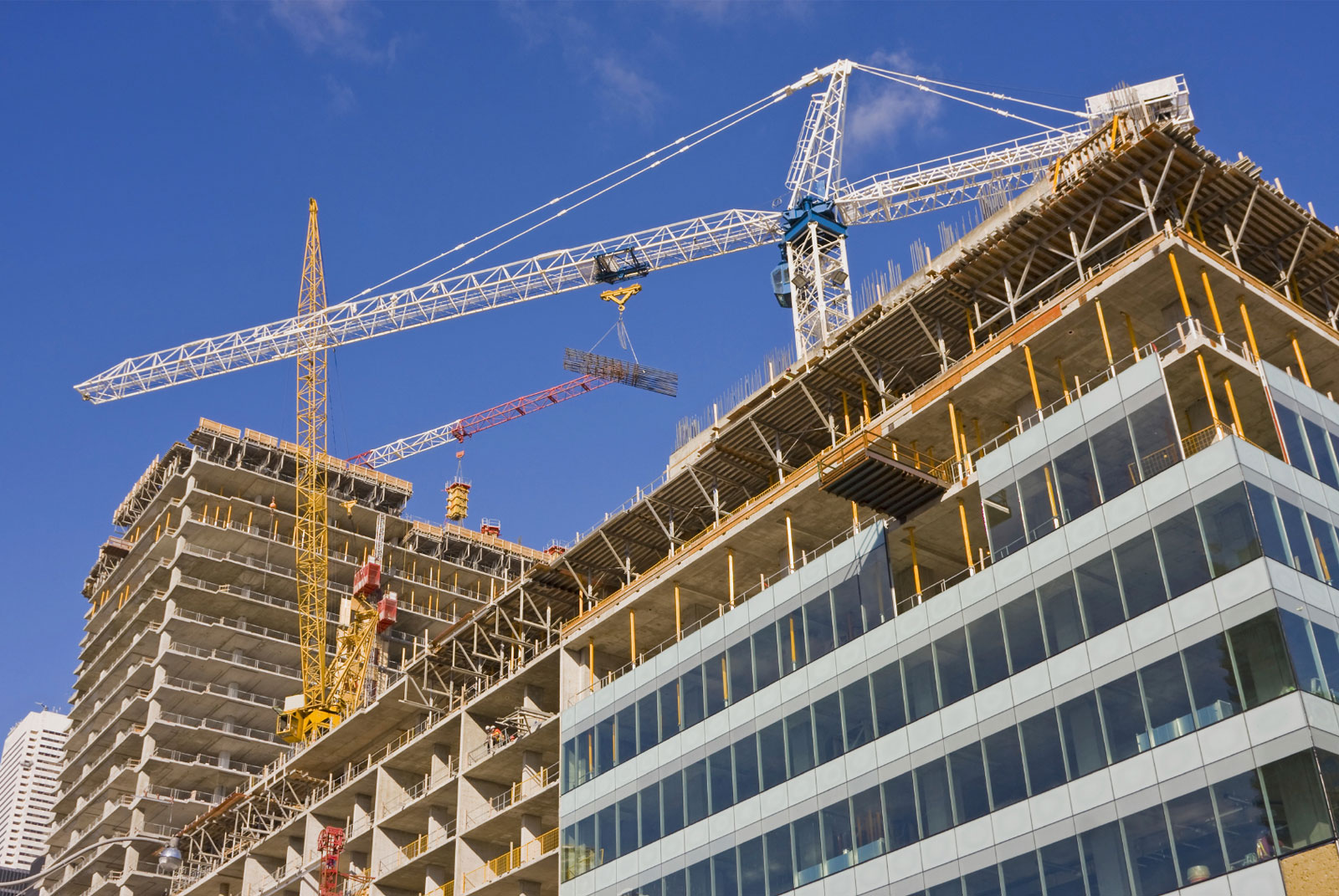 The construction industry in Kenya defied high interest rates to post impressive growth, a new report by Kenya National Bureau of Statistics (KNBS) reveals.
Data released by KNBS, reveals that the sector grew by 14.1 per cent in the third quarter of 2015 compared to 8.8 per cent over a similar period in 2015.
Construction loans to the sector grew by Sh22 billion (or 28 per cent) from Sh79 billion to Sh101 billion during the year.
The KNBS says that the sector's good performance was a major driver in the overall expansion of the economy in the third quarter, with the gross domestic product growing by 5.8 per cent compared to 5.5 per cent over the same period in 2014.
Some players are saying that the industry is likely to be hit again by the high cost of borrowing this year. High interest rates could see delay in projects completion or calling off of some planned projects, all together.
A total of 1.44 million metric tonnes of cement were consumed in the three-month period, a 10.77 per cent jump from 1.30 trillion tonnes in a similar period in 2014.
In the 10-month period through October, uptake of cement increased by 11.27 per cent to 4.74million tonnes from 4.26 million tonnes in the same period of 2014. This is a slower pace of growth compared to 15.59 per cent in a similar period last year.
Output of the key commodity, which indicates performance in the sector, rose by 10.58 per cent over the period to 5.33 million tonnes from 4.82 million tonnes produced in the first 10 months of 2014.
Highest monthly production this year was recorded in July at 570,904 tonnes, but that has since slowed to 553,929 tonnes, 556,873 tonnes and 547,509 tonnes in August, September and October, respectively.
"The quantity of cement produced decreased from 556,873 metric tonnes in September 2015 to 547,509 metric tonnes in October 2015," KNBS said in its latest Leading Economic Indicators' report.