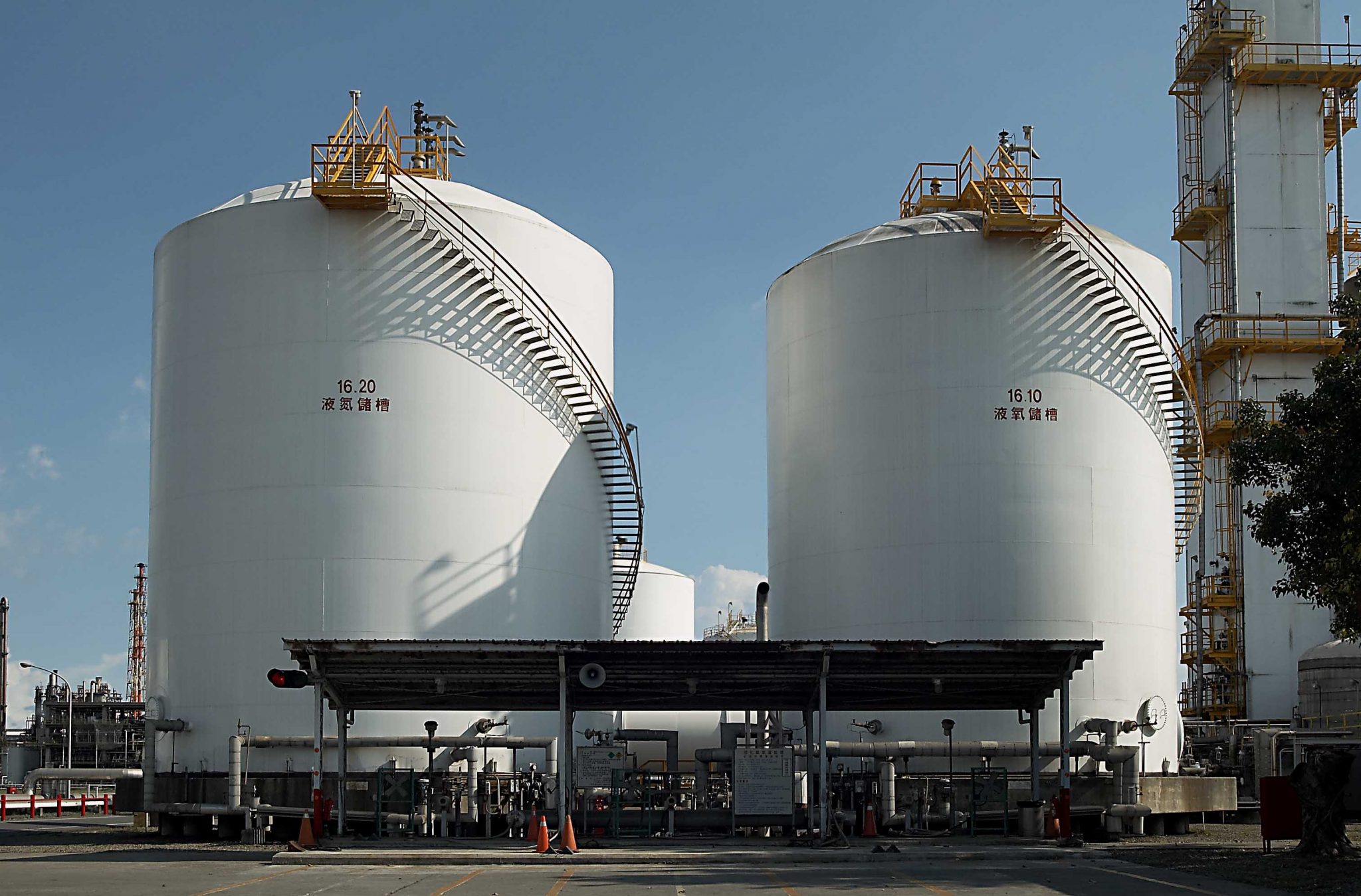 Namibia will construct its largest gas power plant since independence in 15 months' time, Xaris Holdings, a company managing the project has announced. The plant is estimated to cost 450 million US dollars.
Other companies involved in this mega project includes; General Electric, Excelerate Energy, Standard Bank, Garanti Koza, KS Energy and Ariya Capital Group.
The major power  plant to be constructed in Namibia is expected to hedge the country from load shedding, a reality experienced in many of her regional peers.
To be located in Walvis Bay, the country's largest gas power plant since independence is set to generate about 250 megawatts, 50 per cent of what the country currently generates internally-500 megawatts
The plant is expected to generate employment in the area and help alleviate poverty.
Namibia plans to generate about 1 500 megawatts internally to meet domestic consumption, meaning Xaris Holdings and other independent power producers (IPPs) stand a chance to meet the 700 megawatts deficit.
Namibia currently imports about 70 per cent of its power from South Africa which has seen endless load shedding and Zimbabwe that has for over a decade struggled to provide basic lighting for its citizenry. The two countries, though facing load shedding internally, are bound by supply agreements.
Namibia is under pressure to generate its own power as its binding contracts with South Africa and Zimbabwe comes to an end within the next two to three years
"We have found that Namibia needs power and we have partnered with other companies with our inventions to meet that need," Arthur Harvey, Sales Manager GE Power and Water said.
Although Walvis Bay is decorated with sand dunes but a gas power plant adjacent to the world's renowned sand dune, Dune 7, is sure to change the area once and for all.