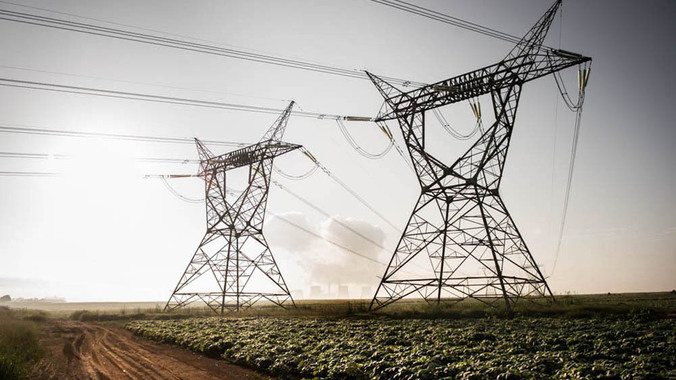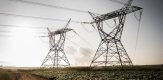 South Africa trade federation COSATU  has condemned Eskom's power tariff hike urging the electricity utility to instead focus on boosting efficiency.
The Congress of South African Trade Unions (COSATU) has urged the National Energy Regulator of South Africa (NERSA) to turn down Eskom's application for an increase in the price of electricity.
With an aim to recover an additional R22.8bn through an electricity tariff increase, Eskom, through Nersa, made the application which was approved, based on a number of factors such as electricity demand and cost of primary energy.
Cosatu however disputes the move, saying consumers are already feeling the pinch and the poor and working class have been hard hit by the downturn in the economy.
Cosatu weighed in on the role and efficiency of the power utility saying that Eskom is not a private enterprise but a state owned enterprise with a huge developmental mandate. Therefore, it is the government's responsibility to ensure financial sustainability of Eskom.
The federation also said that the power utility must look for other means of raising funds other than imposing duties on the consumers. It also urged Eskom to use the funds it receives from government more efficiently' amid charges that Eskom has been doing precisely the opposite.
"The poor will suffer the pain of huge arrears, as they fail to pay their bills and will be subject to more disconnections and illegal reconnections.
As a federation that represents the plight of millions of underpaid ordinary workers who can barely afford these outrageous increases in the prices of basic services, we are deeply concerned," Cosatu said.
The federation also questioned Nersa's multi-year price determinations' which are meant to set prices for relatively long periods without rises in tariffs.
Cosatu is also concerned of the fact that since the introduction of the multi-year-pricing system for Eskom' it has been easy for the power utility to get a further increase before the end of the multi-year-price determination period, adding that this trend has the potential of creating a credibility crisis for Nersa's multi-year price determination system.