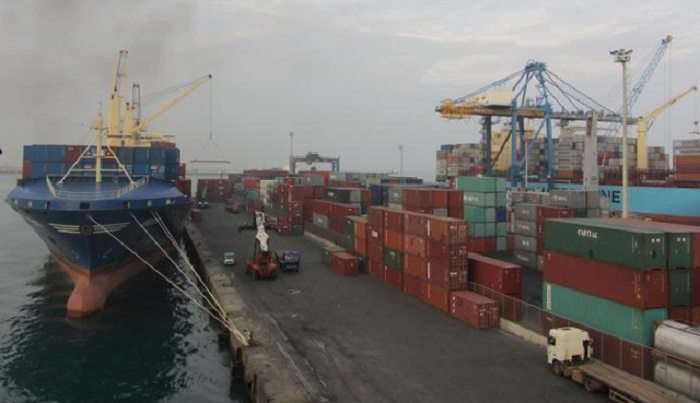 The Tema Port construction project in Ghana is expected to resume within the first half of 2016. Richard Anamoo, Director-General of the Ghana Ports and Harbours Authority (GPHA) has announced.
In his remarks, the other development projects which have already begun in the past, will be seen through to completion by the end of this year. However, the US$1.5bn project is intended to accommodate larger container vessels, increase container handling capacity and boost general productivity.
According to Mr. Anamoo, the actual construction works of the port will commence between the first and the second quarters of 2016. The project will help in the port expansion works to four times its current size and the Tema-Accra motorway will also be expanded to six lanes.
In June 2014, a leading container terminal operator in the world, Meridian Ports Services signed the deed with the GPHA indicating a precedent to commencement of the project.
The Tema Port expansion project will include the construction of access channel harboring four deep-water berths to accommodate larger vessels with high capacity equipment and breakwater. Will the additional construction, the country will be recognized as a maritime hub and the most efficient one-stop port services centre in the West Africa region and Africa as a whole.
Additionally, phase V of the project will as well involve a construction of a new container terminal and have a capacity of 3.5 million TEU; while the Accra-Tema motorway will be upgraded to 3 lanes in each direction.
Confirmed by the GPHA Board chair, Samuel Ofosu-Ampofo, the project will create employment opportunity of about 5,000 jobs.
Initially, the construction of the harbour was proposed by the British who ruled the Gold Coast before its independence. The rapid industrialization that followed Ghana's independence led to the town adopting the name Tema. After independence, Ghana's first president Kwame Nkrumah, begun the construction of the harbour in the 1950s and commissioned it in 1962.