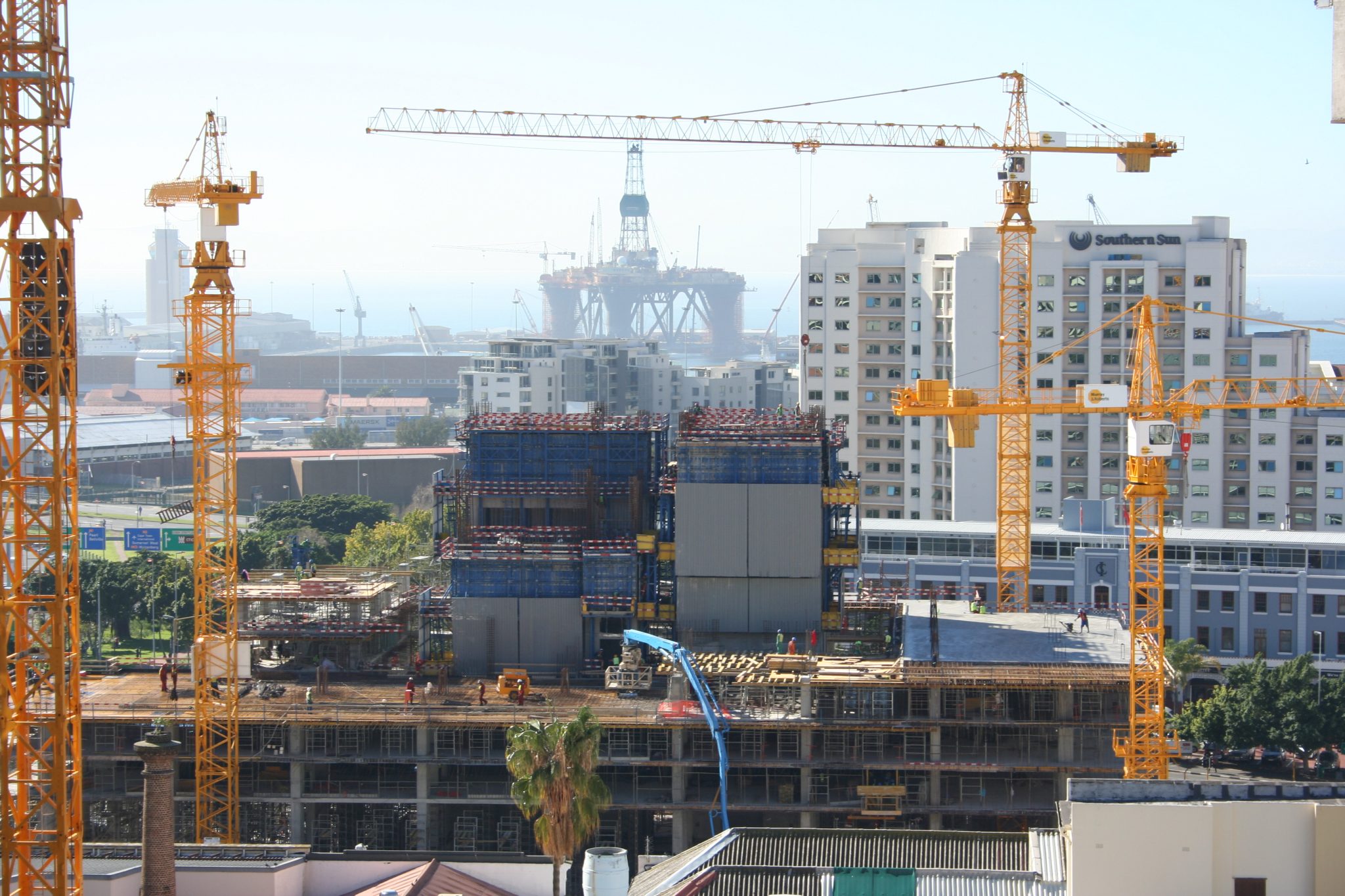 Zimbabwe construction sector remains poor only better than newly created State of South Sudan international research think tank BMI has said.
In its recent report published on January 1, BMI Research, ranked Zimbabwe second from bottom, saying prospects for the construction sub-sector of the country remained weak.
The United Kingdom based research firm cited high risk and under-funding as a major undoing to the construction sector in Zimbabwe.
The BMI Research reveals that nothing much will change in the coming years, saying that Zimbabwe construction sector will remain weak.
The BMI Research polled 48 countries in Sub-Saharan Africa excluding failed states like Somalia where it is difficult to get data.
In the research, Zimbabwe received an overall score of 23 out of 100, below the regional average for all indicators, with the lowest score for country risks in the construction sector.
The BMI research has been supported by the fact that it is rare to find any cranes towering the country's urban centres, apart from one in the Glen Lorne up-market suburb where United Family International Church, is constructing a multi-storey home.
In the 1980s Zimbabwe was iconic for its pristine infrastructure, but it has since faded away due to lack of upgrade and under-funding.
The Zimbabwe construction industry used to employ over 35 000 people, but by 2009 the figure had slumped to about 3 000 and continues to decrease.
Most of the skilled and semi-skilled manpower in the sector has left the country for greener pastures while the rest have joined the ranks of the country's unemployed.
But all is not lost Zibabwe has signed a memorandum of understanding with Chinese firm CITIC Construction to build a 600 megawatts (MW) coal-fired power plant at its 19 236-square kilometre Lubu coal mine in Zimbabwe.
The project is part of the Zimbabwe government and Ministry of Energy and Power Development's plans to promote the development of energy and power generation.
Previously hit by sanction by the US and the European Union the country  is just emerging from a financial crunch, and it remains to be seen how the Zimbabwe construction sector can evolve.
Based in the United Kingdom and part of the Fitch Group, MBI Research a leading emerging markets analysis firm with branches worldwide.