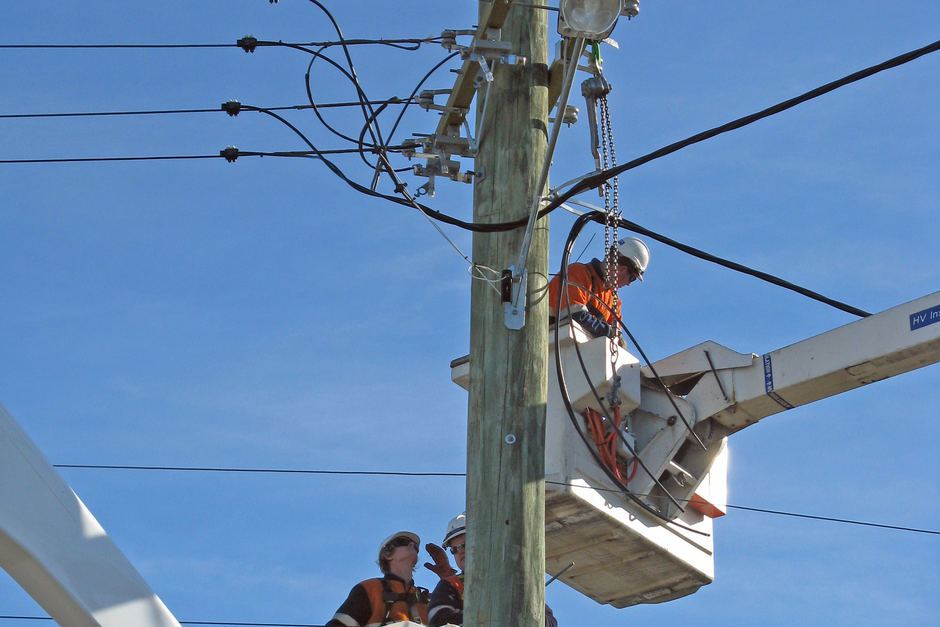 South African power utility firm Eskom has continued to provide Zimbabwe with electricity in the wake of acute shortage facing the country. Reduced water capacity brought about by falling water levels at Zimbabwe's Kariba dam has lead to load-shedding in the South African.
The decision by Eskom to help Zimbabwe emerge from a near power crisis initially raised eyebrows, but Eskom moved with speed to quell fears that the deal with the country was fishy.
The deal with Eskom to provide immediate power relief to the country has broken a long spell in which the country experienced prolonged load-shedding during the last quarter of last year.
This comes at a time when China has reportedly come to the aid of the ailing energy sector in the country by agreeing to release US$1.2billion for the refurbishment and expansion of Zimbabwe's Hwange Thermal Power Station.
According to the Sunday Mail, a state-run newspaper, Chinese President Xi Jinping signed the release of the funds and the loan now awaits a formal approval by Zimbabwe's Parliament.
The power deal coincides with further reduction of water levels at Zimbabwe's main power source, the Kariba dam.
The Zimbabwean power crisis, attributed to declining water levels in the Kariba Dam, has worst hit industry, farmers and domestic consumers in Zimbabwe. Some urban residents have even gone without electricity for more than 18 hours a day.
The Zambezi River Authority has on the other hand reduced its water allocation to Zimbabwe's power utility to 10 cubic metres from 33 cubic metres.
The move will lead to a reduction in Zimbabwe's capacity to generate electricity from Kariba to 285 MW from the current 475 MW, which is against a capacity of 750 MW.
An energy boost of 300 MW from South Africa's Eskom is however a great effort by the country's government to bridge the gap of the current crisis.
Zimbabwe is currently is experiencing a power deficit with a daily energy demand of 2 200 MW against the country's capacity of 1 100MW.
Two companies have also been contracted, separately, to generate 120 MW and 200 MW using diesel fired electricity power plants.
With Hwange generating about 536 MW power generation has gone gown by a significant margin with Kariba being reduced to 285 MW.