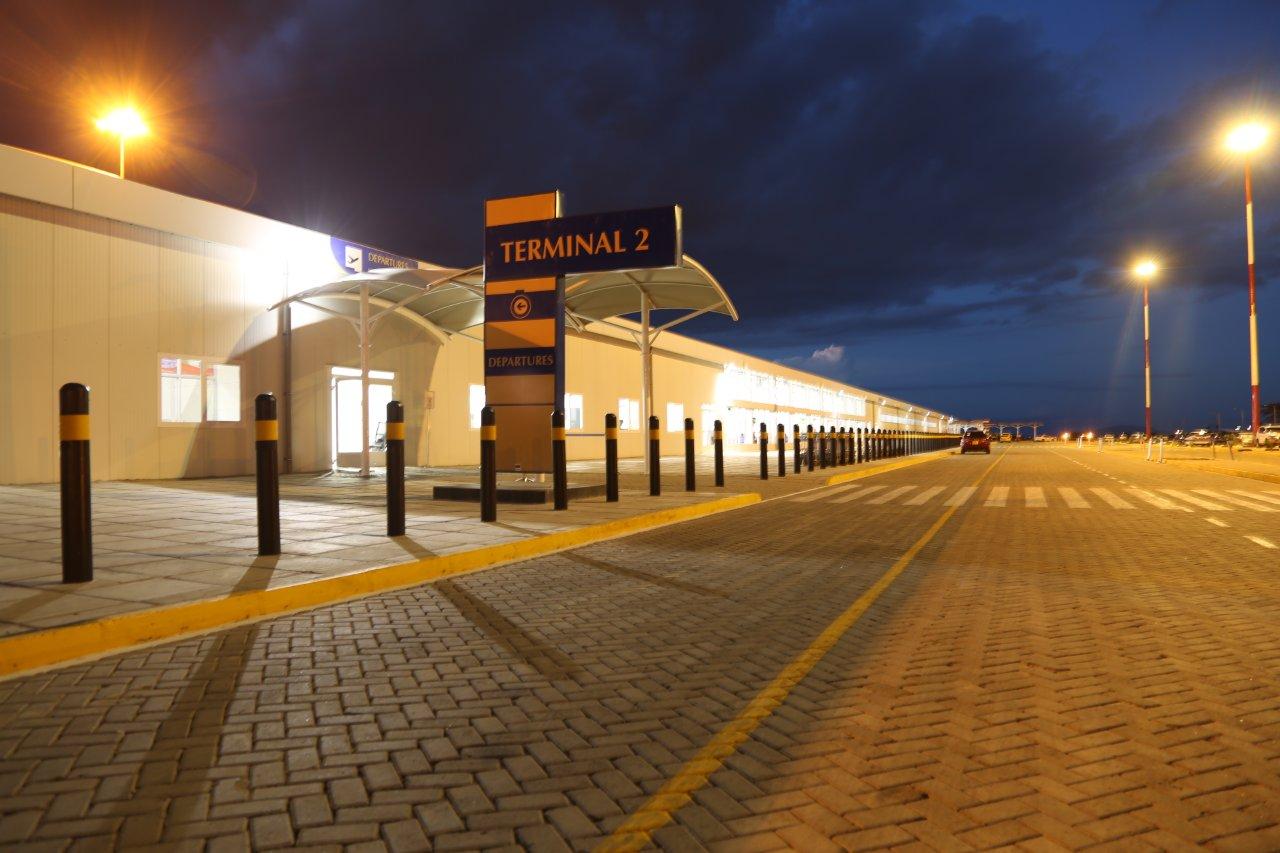 By Elijah Miano
The development of airports has a direct impact on a country's overall economic development due to the close correlation between movement of people and goods across boundaries and economic fortunes of a country.
The quality of airport infrastructure can improve or dent a country's international competitiveness and even affect the flow of foreign investment.  It is this reality that has largely driven Kenya to undertake multi-million dollar projects to revamp and expand her main international gateway – the Jomo Kenyatta International Airport – as well as other facilities around the country.
Kenya Airports Authority (KAA) is the state organization mandated with managing the country's airports and is behind the current program to expand and modernize Nairobi's Jomo Kenyatta International Airport (JKIA) and re-position it on the aviation map as a key aviation hub in Africa.  The expansion and modernization of JKIA has been designated as a flagship project in Vision 2030, Kenya's long term economic development blueprint.
KAA is simultaneously undertaking improvements in other airports and airstrips in the country that fall within its mandate.
JKIA
The initial design capacity of JKIA was to serve about 2.5 million passengers per year but over the years, passenger volumes have shot up to over 6.5 million. The aircraft transport movement (ATM) has also increased to reach over 72,700 aircraft per year and is predicted to reach over 195,000 aircraft per year by the year 2030. ATM is a term used to measure the capacity of an airport and refers to the number of arrivals and departures.
The current cargo handling capacity is estimated at 252,000 tons having increased by over 50,000 tons over the last seven years alone.
The number of flights handled at the airport has also increased by almost 45% in seven years.
So far, the organization has completed JKIA's Terminal 1A Departures and Terminal 2. This has injected an additional annual capacity of 5 million passengers at the airport bringing the total annual capacity to 7.5 million passengers. The new terminal 1A arrivals, currently under development, is expected to be complete in early 2016 while an international arrivals terminal (Terminal 1E) is also in the works and is set to be operational early this year as well. This terminal will have a capacity of 2.5 million passengers per annum. It has a total floor area of 6,200 square metres and will feature 18 Immigration counters, 6 Customs desks, 5 baggage reclaim belts and support offices for security, customs and immigration.
Terminal 1E also houses departure lounges spanning 3,600 square metres. It will also have a Transfer Area for screening passengers arriving at this terminal. There will also be two airline lounges measuring 390 and 320 square metres as well as a bussing lounge.
Other Projects
Passenger Terminal Building in Lodwar
In this project, the scope of works for the Terminal building included:
Construction of terminal building with an approximate floor area of 400m2
Mechanical and Electrical works and associated IT and ISMS works
Provision of 3 no. airline office and administrative offices
2 No. check-in counters
Complete separation between departing and arriving passengers
A lounge with a capacity to sit up to 57 passengers
The project commenced in January 2014 and is complete awaiting hand over.
Passenger Terminal Building at Isiolo Airport
Phase 1 involved construction of a 1.4km long runway. This was completed and commissioned in Feb 2013 by H.E former president Mwai Kibaki.
Phase 2 works commenced in March 2013 and the scope includes:
Construction of a passenger terminal building of approximately 5600m2 floor area with a capacity of about 700 passengers an hour. The facility when complete will handle both international and domestic departures and arrivals.
Construction of a car park able to handle at least 200 cars.
Construction of an office block to house offices for airlines, KAA and other agencies.
Construction of a waste treatment plant to enable recycling of waste water for reuse like e.g. watering.
Phase 2 is scheduled for completion by the end of the year.
Phase 3
Works for phase 3 started in November 2014 and the scope includes:
Construction of internal roads network at the airport and associated civil works
Construction of the main access road to the airport
Drainage works and associated mechanical and electrical works.
Expansion of the existing apron adjacent to the terminal building.
Phase 3 is scheduled for completion by the end of the year to enable commissioning of the airport.