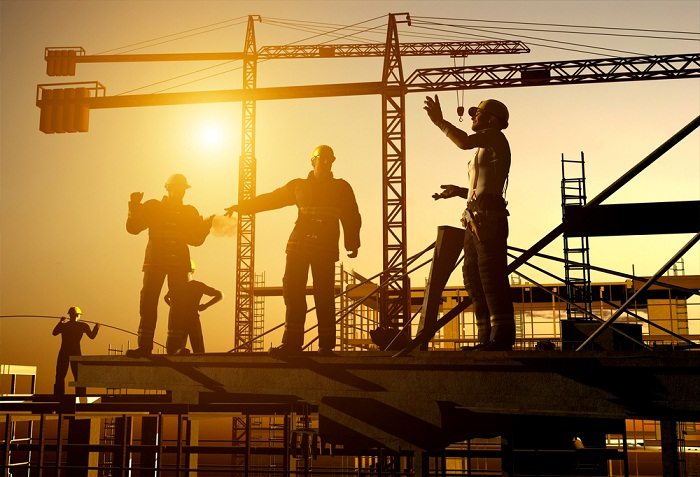 Egyptian contractors are now set to form alliances with more foreign companies key among them Arab Contractors Company and Orascom Construction Industries (OCI) so that they can be able to implement major National projects.
Among the projects that the local constructors are set to implement with the help of the foreign companies include the development of the Suez Canal and the most anticipated New Egyptian administrative capital.
This comes barely after the government charged up the New Egyptian administrative capital project by inviting foreign companies to collaborate with the local contractors so that the project can end on time.
This came during the 2016 Egypt Builders Conference Tuesday and Wednesday, where attendees discussed the ability of Egyptian contractors to implement the proposed national projects in accordance with the set time schedule and required standards. They also tackled the possibility of using foreign companies to implement part of these projects.
The conference sessions discussed forming a unified database of all proposed projects in the Arab and African markets, as well as setting up an Arab company for contractors to exchange and rent equipment used in construction in the next period.
According to Arab Contractors Company Chairman Mohsen Salah the alliance of the Egyptian companies will be responsible for implementing many projects that have been set aside by the Egyptian government.
He added that the Egyptian market has a number of mega projects therefore there are many opportunities that need to be tapped and that alliance will help companies get there share.
The Egyptian market will see a number of mega projects during the current period in line the international standards, which impose a challenge on all operating companies to implement them in accordance with the required specifications.
Salah pointed out that an alliance was launched between the Arab Contractors Company and Orascom Construction Industries (OCI) for the implementation of the Suez Canal area development projects. Another alliance was formed between the companies of Arab Contractors, EGYCO, and El Mqawlat El Masrya-Mokhtar Ibrahim to implement the new Toshka project, also known as the New Valley project.