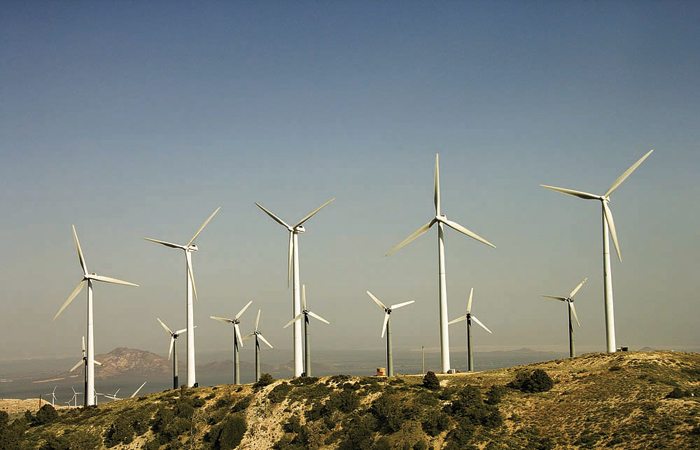 The European Union has launched $140m towards infrastructure construction in East Africa. The fund will more specifically boost the power sector by producing more power using geothermal energy.
According to the Africa-EU Commissioner for Energy and Infrastructure Elham Ibrahim the funds were donated by member countries including EU countries.
The EU countries contributed $30m while Germany's contributions were at $20m, and England's £47m.
She added that the fund finances a portion of the projects' costs by a percentage ranging from 40% to 80%. Aspects of contribution include carrying out geological studies and the drilling of the first two exploratory wells. The costs of this phase are usually high.
She also added that the fund will provide Kenya, Ethiopia, and Comoros with finances to implement thermal energy projects. Contracts will be signed with Rwanda and Djibouti during the upcoming months in order to begin new power projects there.
Egypt can benefit from the European Union in terms of increasing the productive capacities of its electrical network, however, it will not be able to obtain monetary grants at the moment as it is not a member country, Ibrahim said.
She said that power distribution companies in most African countries suffer losses of 20% to 50% due to electricity theft, and about 600 million citizens in Africa are living without access to electricity.
There are many challenges ahead for the provision of electricity for reasonable prices in Africa; however, energy development will lead to economic development on the continent, according to Ibrahim.
"We aim to deliver electricity to about 800 million citizens by 2040," Ibrahim said.
She explained that the Africa-EU commission aims to allocate funds for member countries in order to improve their situation and expand the production of energy in Africa. The commission's support will result in the success of all projects and investments in the continent until 2040.