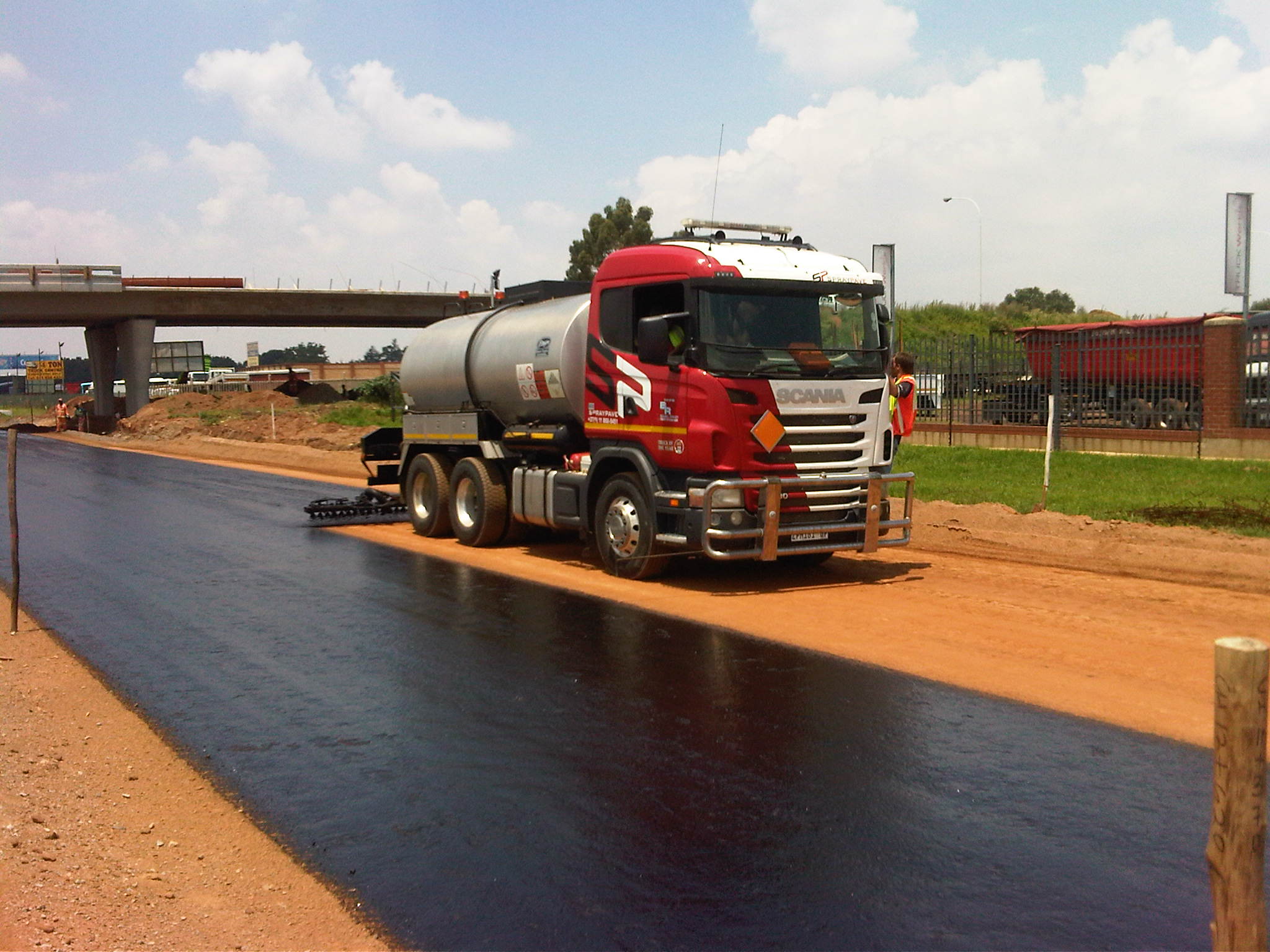 Nigerian construction industry will continue to grow exponentially thanks to a parallel growth and expansion of infrastructure construction in Nigeria. This is according to a new report from Timetric's Construction Intelligence Centre (CIC).
According to the report, the future is promising for the Nigerian construction industry with the industry's annual average growth of 9% over the next five years.
The industry has already registered an annual growth of about 12% over the past five years. The industry is therefore projected to grow from US$56.1 billion recorded in 2015 to US$88.2 billion in 2020 basing on constant 2010USA dollar exchange rates
The Nigerian government has increases the budgetary allocation on infrastructural development so as to address the deficit in the country. An allocation of close to US$ 5 billion in the 2016 budget will be used in improving Nigeria's road, rail, airport and other related infrastructural projects. Additionally, the government intends to set a fund of US$25 billion to steer infrastructural improvement by 2020.
With this expansion, the construction industry is set to benefit to a bigger percentage.
In particular, the infrastructural construction market is set to expand exponentially due to the government's plan of expansion and modernization of the country's rail network to boost trade activity and give a boost to the country's economic development.
The government is drafting new bills to encourage private investment in the rail infrastructure. In an agreement signed in 2015, Benin, Nigeria and Bollore Group signed a partnership agreement to upgrade the 438km Cotonou-Parakou railway line and to construct the 574km line to connect Niamey with Ouagadogou.
Infrastructure construction enjoys a lion's share in the Nigerian construction industry with a proportion of nearly 30% of its total value in 2015. Timetric expects this trend to remain and record an improvement of 19% annually for the next five years.