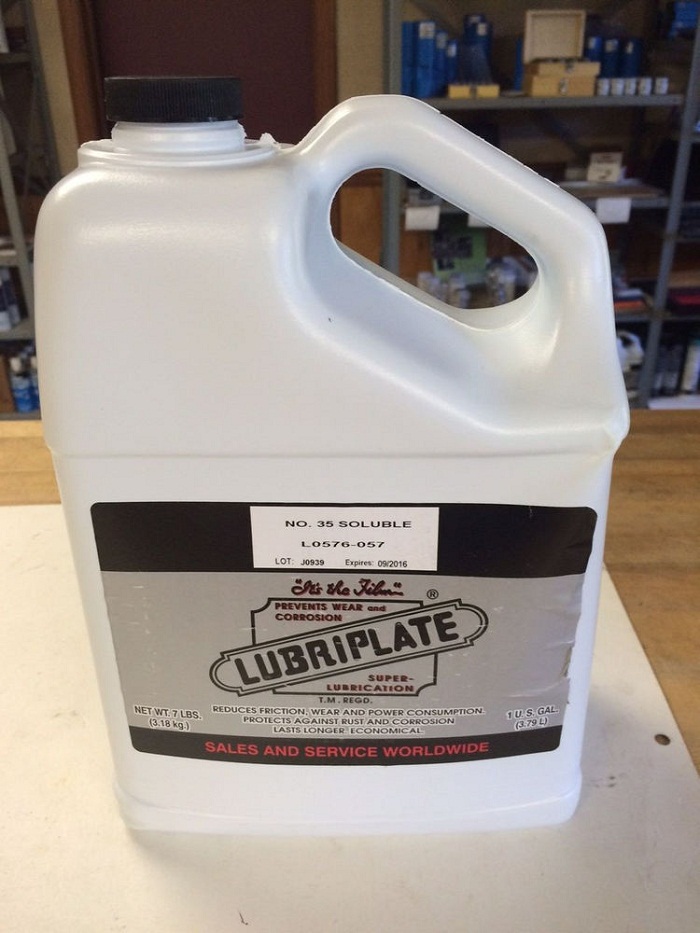 Leading lubricant compnat lubriplate has introduced an Environmentally Acceptable Lubricant (EAL) that was designed to outperform conventional products in a variety of marine applications. It has excellent water Lubriplateresistance, good oxidative stability and provides a high level of protection against rust and corrosion.
It is excellent for all slow to medium speed bearings. It has exceptional high shear stability, excellent water resistance and outstanding load-carrying properties.
APPLICATIONS:
Articulated Tug Barge (ATB) Notch Interface, Coupler Ram and Drive Screws, Above Deck Equipment, Rud- der Shafts, Wire Rope, Port Equipment and Cranes, Barges, Oil Platforms, Water Treatment and Hydroelectric Facilities and Wherever an Environmentally Acceptable Lubricant (EAL) is required.
ADVANTAGES:
• Meets Vessel General Permit (VGP) Requirements.
• Passes. U.S EPA Static Sheen Test 1617.
• Passes U.S. EPA Acute Toxicity Test LC-50.
• Ultimately Biodegradable (Pw1) Base Fluid – 75.2%.
• Excellent Extreme Pressure / Anti-Wear Properties.
• Extremely Shear Stable.
• Very good sealing properties to keep out salt and fresh water and dirt.
• Outstanding resistance to washout fresh and salt water.
• Tenacious and adhesive to increase stay-put properties.
• Outstanding pumpability.