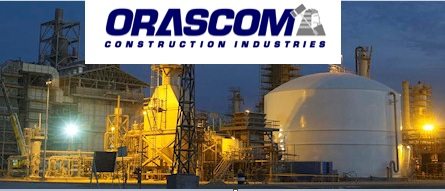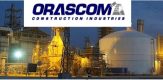 Egyptian's leading construction company Orascom Construction Ltd has recorded an income of of $24.5 million in quarter three of 2015.
The company which is listed in both Cairo and Dubai and which have been recoding improved results over time also recorded a revenue of $1.145 billion.
The building company was spun off from OCI NV in March and thus has no previous figures to compare to.
It listed on NASDAQ Dubai and re-listed on Egypt's bourse, having been a blue-chip stock on the exchange but forced to de-list due to taxes and new regulations introduced by the administration of former President Mohamed Mursi.
Orascom Construction will distribute a total cash dividend of $0.36 per share in 2016, implying a yield of 5.1 percent based on the NASDAQ Dubai closing price of $7.0 per share on Nov. 22, the company said.
The first payment of $0.18 per share will be made in the first quarter of 2016 and the second a year from now in the third quarter. From then on, the company said it intends to distribute dividends on a bi-annual basis.
According to the company official the company is expected to record growth in the next years as they plan to expand to the rest of African countries.
Thir profit has been mostly generated with the contracts they are currently doing and more others which they have successfully won in the past few months.