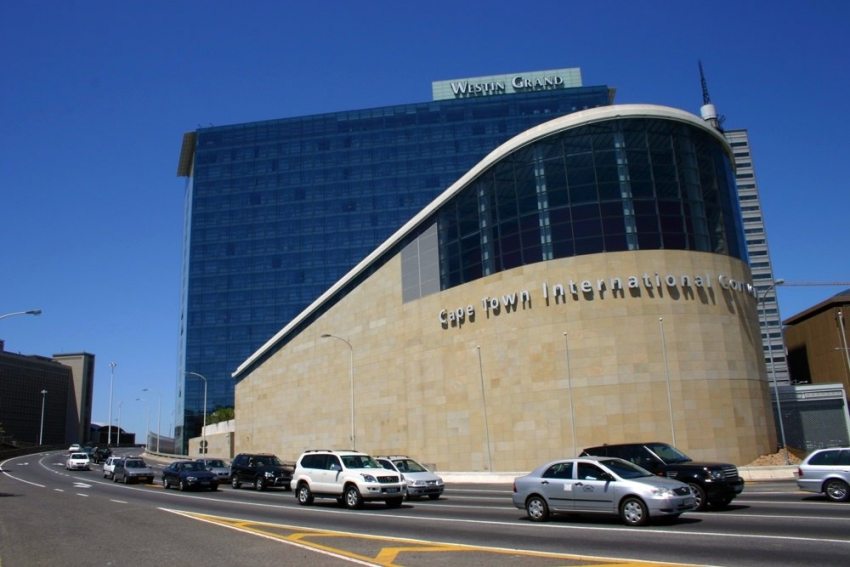 The City of Cape Town and Western Cape government have jointly initiated the expansion of The Cape Town International Convention Center to a tune of R832 millions. This initiative is aimed at increasing the competitiveness of Cape Town as a world-class meetings and events destination.
According to CTICC CEO Julie-May Ellingson, this expansion is aimed at increasing CTICC's existing exhibition capacity to accommodate more business opportunities, house more and bigger events and ensure economic sustainability.
He reiterated the significance of this facility in the local economy, having created more than 91,000 direct and indirect jobs since its inception. Grossly, the CTICC has contributed R28.8bn into South Africa's gross domestic product and a further R25.6bn to the gross geographical product of the Western Cape.
This expansion will see an additional 10,000m2 of multi-purpose conference and exhibition space and 3,000m2 of both formal and informal meeting space created. The facility will be enhanced further through the underground tunnel that will connect CTICC West and East, enabling guests to move smoothly between the two buildings.
With only 40% of the work remaining, the CTICC is practically moving to its completion at the end of 2016. The building is scheduled to be commissioned somewhere between November 2016 and February 2017 with official expansion scheduled to open in March 2017.
This expansion will not only enable CTICC to host concurrent events simultaneously, but will also increase its ability of hosting the highest number of international events and meetings in Africa. As a result of this expansion, CTICC was honored to host the World Ophthalmology Congress slated for 2020 with 15,000 delegates expected to attend the event.
According to Ellingson, they have a strategy to increase CTICC's capacity in order to accommodate its growing demand from clients who want to expand their events into both buildings.
"Our strategy is to increase capacity in to order meet CTICC's growing list of clients who want to expand their events into both buildings and other clients who we will now be able to accommodate," concluded Ellingson.