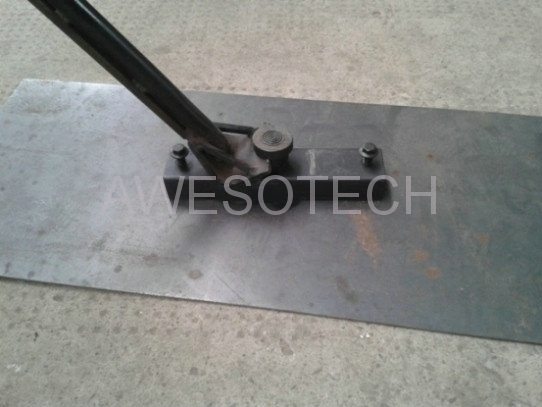 With the developing of construction industry, the precast concrete has been formed into a new green commercial mold to site-cast concrete. It's already being applied in a wide range of walls, floors and even roofs from private house to a giant building with much more durability, flexibility and of course economically.
Compared to the old site-cast model, the new precast has many advantages. Due to these brilliant performances, many construction companies are adapting it as their new working method from Europe, Southern America to UAE, India and now spreads to China as well.
As an important accessory for precast concrete system, shuttering magnets are designed to fix the panel when pouring the concrete to the molds.
Shuttering magnets www.shuttering-magnet.com, which is suitable for all kinds of formwork construction as steel and plywood shuttering system with appropriate adaptor, are composed with very strong permanent magnets ( neodymium magnet) and a shielding steel box. The workers could push or pull the above button to make the magnetic box performed adhesive force or not with a steel sticker.It's very easy to control according to requirements.
As a professional magnetic assemblies designer and manufacturer, we, Awesotech Magnetics, have helped and designed many types of precast concrete magnets for our customers from all over the world, such as 350kgs U shape shuttering magnets, 450kgs shuttering magnet, 650kgs magnet box, 900kgs magnetic formwork system, 1800kgs as well as 2100kgs precast concrete magnet.