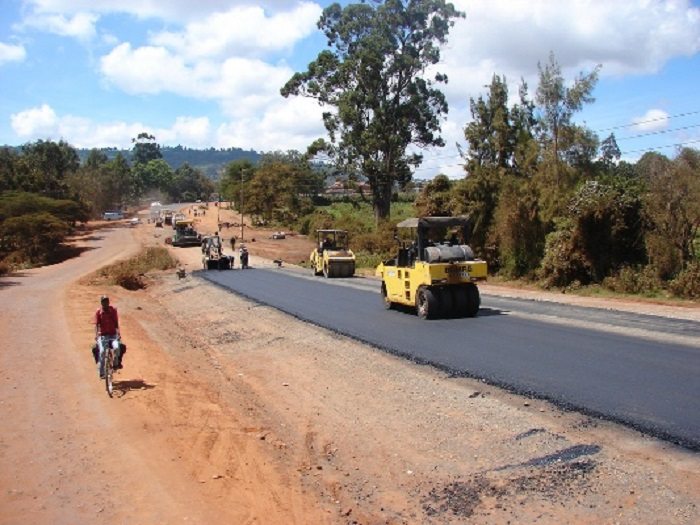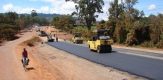 Tanzania's Dar es Salaam Regional Road Board has decided to set aside US$ 157m for road construction and maintenance projects for the 2016/17 fiscal year. The Road Board in Tanzania especially aims to boost road construction  in the country's capital.
Dar es Salaam Regional Commissioner, Mr Saidi Meck Sadiki confirmed the reports and said that they will in the next financial year start implementing the Dar es Salaam Metropolitan Development Programme (DMDP) which is intended to improve infrastructure so as to especially curb the traffic menace in the city.
"We will commence on the implementation of the Metropolitan Development Programme in the next financial year which is aimed at improving infrastructure including roads, bridges, solid waste management, street lights etc so as to make the city a better place to be in and in order to curb traffic on the roads," said Mr Sadiki.
The project comprises of four components; the first component priority infrastructure will finance improvements and constructions of priority roads and primary and secondary drainage systems – including bank stabilization, detention ponds and connection to the secondary network etc.
The second component is upgrading in low-income communities that range from roads and road-related infrastructure, environmental related works, including storm water drainage, sanitation, tertiary solid waste management, street lights and community related amenities, including parks, markets, and bus stands.
The third component, institutional strengthening, capacity building, and urban analytics will support development of metropolitan governance arrangements and systems municipal finances and technical capacity through own source revenue collection and development and integration of geographic information systems (GIS), improving the integration of transport and land-use planning, operations and maintenance systems and urban analytics.
The mission of Dar es Salaam Metropolitan Development Programme is to improve urban services and institutional capacity in the Dar es Salaam metropolitan area and to facilitate potential emergency response.