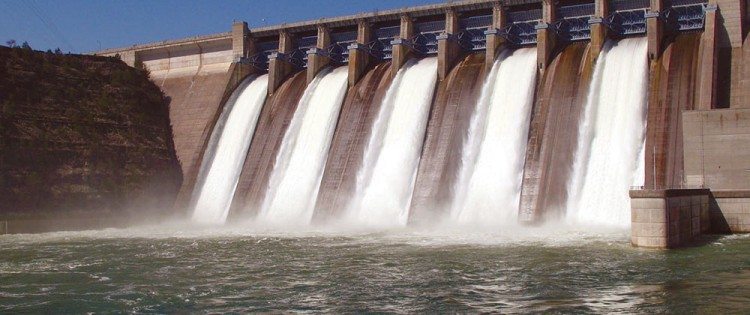 The African Development Bank (AfDB) in conjunction with the Government of Rwanda has signed a US$25m agreement that will see the construction of the Ruzizi III regional hydropower plant come to birth.
The Minister for Finance and Economic Planning, Mr. Claver Gatete confirmed the news and said that the concessional loan is one of the cheapest (only 0.75 per cent) and is to be paid back in 38 years with a grace period of 5 years. He also noted that the project emphasizes on ensuring reliable and affordable power supply in the region.
"The project highlights the importance of ensuring reliable and affordable electric power supply to achieve sustainable economic transformation, Gatete said.
Ruzizi III hydropower plant which is shared by Rwanda, Burundi, and the Democratic Republic of Congo (DRC) is anticipated to generate more than 147MW of electricity, the electricity will hence be shared equally amongst the three participating countries with Rwanda getting at least 50MW of electricity.
Mr. Gatete also pointed out that this is the first regional project designed as a public-private partnership aimed at optimizing the hydropower potential across the region.
Negatu Makonnen, the AfDB country representative, said that the development includes the construction of an 8.3 kilometer and 220KV transmission line connecting Kyamanyola power dispatch center and associated power evacuating lines.
"Sustainable regional infrastructure is a necessity for strong regional integration and key to successfully tackling today's most challenging climate change-related problems and security. The Ruzizi III Hydropower Plant Project is central to AfDB's strategic vision for the development of the African energy sector through the promotion of universal access to low-carbon and inclusive of modern energy," Makonen said.
This mega project is expected to commence in 2018 and will take 4 years to be complete.
Rwanda is currently relying on hydro-power, which accounts for 97.37MW of electricity, while thermal energy contributes 51.7MW, and methane gas, 3.6MW.