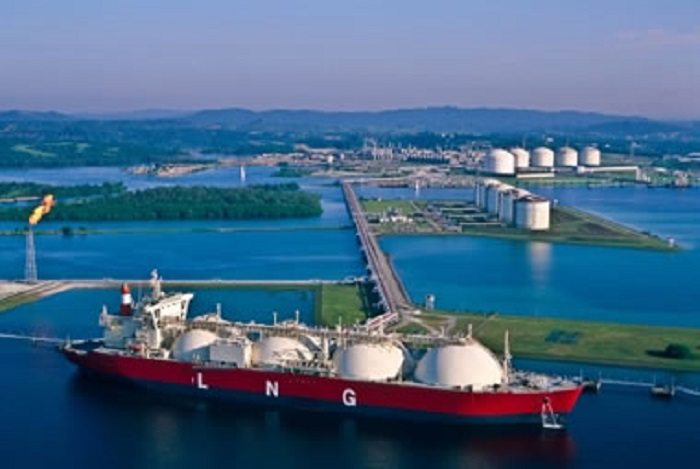 The Tema LNG Import, Storage and Regasification Facility, is set to provide the Ghana National Petroleum Corporation (GNPC), in its capacity as National Gas Aggregator in Ghana.
In 2015 the international EPC tender process was launched whereby Micoperi emerged the successful bidder. In February 2016, Quantum Power signed an agreement with GNPC for the construction and operation of the Tema LNG Facility.
The agreement was signed between Quantum Power and the London-based company Golar LNG to construct the US$500m liquefied natural gas import terminal. The main purpose of this project is to save power producers in Ghana more than a quarter of billion dollars annually in fuel cost.
The project however, took over 18 months to be developed with some of the world's most experienced engineering teams, working closely to create the optimal design to address the specific maritime challenges that the Gulf of Guinea experience.
Currently, the Quantum Power has awarded Micoperi a consultation construct as the Engineering, Procurement and Construction (EPC) contractor to the Tema LNG Facility along with its partner GNPC.
Tema LNG facility will secure competitively priced liquefied natural gas (LNG) to supplement indigenous gas, providing significant security of fuel supply and unlocking investment in a new wave of power plant capacity expansion.
The facility will have the capacity to fuel over 2,000 MW of power generation and significantly cut fuel costs for the country's existing thermal power plants which will be developed in the future.
"We look forward to a professional collaboration" said Quantum Power CEO, Matty Vengerik, "to ensure the timely commissioning of this strategic facility, which has the full support of the Government of Ghana."
Micoperi Vice President, Claudio Bartolotti expressed his delight having been chosen to execute the EPC for this project of strategic importance, not only for Ghana but also the wider West Africa region. The company is also delivering similar projects in other markets and ensures execution to the highest international standards.