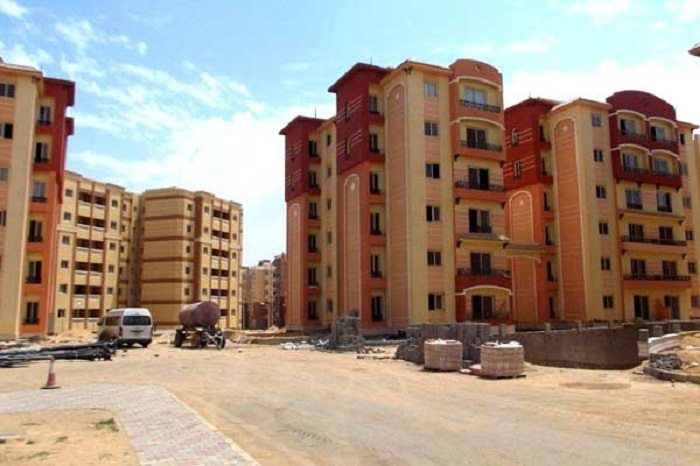 A UAE owned Capital Group Properties (CGP) will undertake an integrated residential community project in Egypt in Egypt at a cost of $4billion.
According to the Egyptian government press release the company is expected to construct modern buildings that will provideresidents with cheap and affordable residential units.
The project will be developed at a cost of E£40 billion ($4.47 billion) over a site located between the Suez and Ismailia Desert roads.
This is going to one of the best housing units in the country as its the first real estate project of CGP in Egypt, Alburouj will feature 30,000 new housing units.
The project which is currently spread over 1,212 acres at the integrated community is aiming at providing housing segments of the society.
According to the housing minister Mostafa Madbouly the Egyptian construction firms have started implementation work on the first residential neighbourhood in the New Administrative Capital.
"The neighborhood will include 30,000 housing units as the initial step in the government's development of 10,500 acres for residences in the area," Minister of Housing Mostafa Madbouly said.
The construction project will be officiated on Saturday and as there are more than four companies that are set to construct the city.
The New Administrative Capital is spread over an area of 190,000 acres and will be developed in five phases. The first phase includes 30,000 acres, 10,500 of which are already being developed by the government and will be completed in three years, he stated.
The minster also added that a number of Chinese companies will start establishing a governmental neighborhood over the coming months.
This will help to improve the security which is very key in any developing city as there are many investors eyeing in the project.
The neighborhood will include 14 buildings and a convention centre. Chinese companies will oversee the construction of the governmental buildings, while Egyptian companies will execute the housing projects.