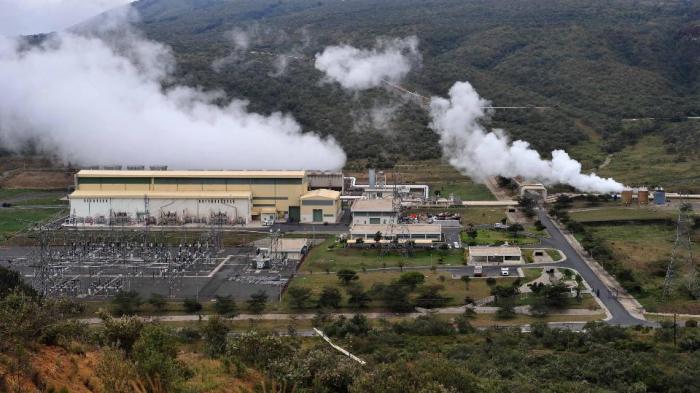 Major Chinese energy companies are interested in investing in Tanzania's energy sector that has proved to be worthwhile.
During a meeting with the Deputy Permanent Secretary in the Ministry of Energy and Minerals, Dr. Juliana Pallangyo, officials from the ministry, Tanzania Electric Supply Company (Tanesco), State Mining Company (Stamico), National Development Corporation (NDC) and Energy and Water Utility Regulatory Authority (EWURA), the investors from China made their interest public.
Present at the meeting was a representative from an association of Chinese business community in Tanzania, Lin Zhiyong who confirmed the reports and said that China was interested in exploring new opportunities in the energy sector and were ready to cooperate with the local investors in electricity generation so that Tanzania can have reliable power which is key for the growth of any economy.
"The interest of Chinese investors was to explore opportunities in the energy sector before making decision to invest," said Lin Zhiyong.
He further said that a special delegation from China that will include investors will visit Tanzania in the coming weeks to collect information on investment opportunities in the Power Sector Master Plan, investment policies and energy sector strategy before signing a Memorandum of Understanding (MoU) for electricity generation.
Dr. Pallangyo pointed out that the energy sector in Tanzania is fairly attractive for investment especially because of the country's growing demand for electricity and available abundant resources. She called on the Chinese investors to grab the opportunities for a win-win situation.
"People want reliable electricity which is stimulant for economic growth, therefore, we welcome you to invest in electricity generation because we have so many sources for power generation such as natural gas, geothermal, coal, solar and wind," she said.
Tanzania which is currently focusing on exploiting its domestic reserves of natural gas to increase installed generating capacity by 6,000MW might consider the Chinese interest as part of its 25 year Power Sector Master Plan.