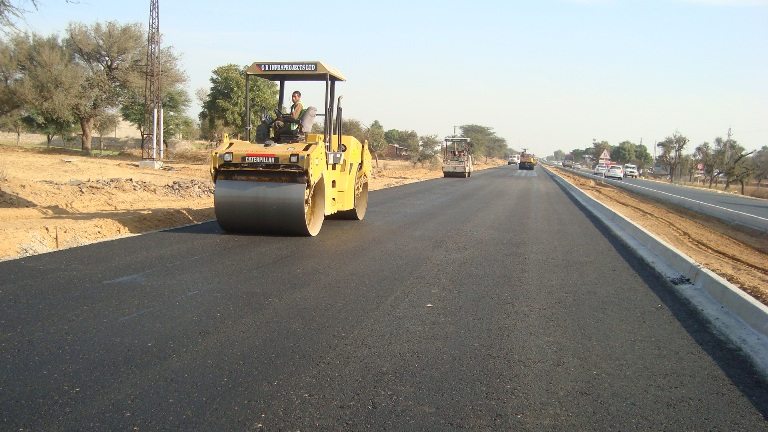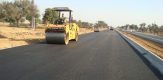 Construction of major road project in Zambia has continued with 37 kilometres tarred so far. Mary Sakala, the Namwala District Commissioner said that the tarring of the remaining 74-kilometre stretch is set to be completed in July this year.
Ms Sakala added that construction works were proceeding with speed following Government's termination of the contract awarded to the previous contractor and later contracting Buildcon and Unik contractors.
She was however quick to mention that the main challenge hindering works were the heavy rains, but expressed optimism that more progress would be made after the end of the rainy season.
Ms Sakala added that once the road was commissioned, it will reduce the distance and time to get to Namwala and Itezhi-tezhi districts which are the core suppliers of animals like cattle for beef and dairy products as currently people access Namwala via Choma to Lusaka owing to the sorry state of Monze-Niko road
And residents of Bweengwa,,Mbeza Niko and  Moonga and Niko townships are thankful to the Government for the road works, adding that it was a dream come true.
"We are happy now that the road we thought would never be developed has been tarred and will soon be completed," they said.
A cross checks at the construction site found residents voluntarily donating foodstuffs and other personal goods to Unik and Buildcon workers. Buildcon Zambia Limited and Unik Construction are constructing the road at a total cost of US$443
Zambia has recently embarked on a massive wave of infrastructural development that includes construction of new roads as well as rehabilitating the old ones. The country has lagged behind in infrastructural development since independence due to lack of good policies from the past regimes and poor financing from the donors countries after the International Monetary Fund the country's borrowing capacity