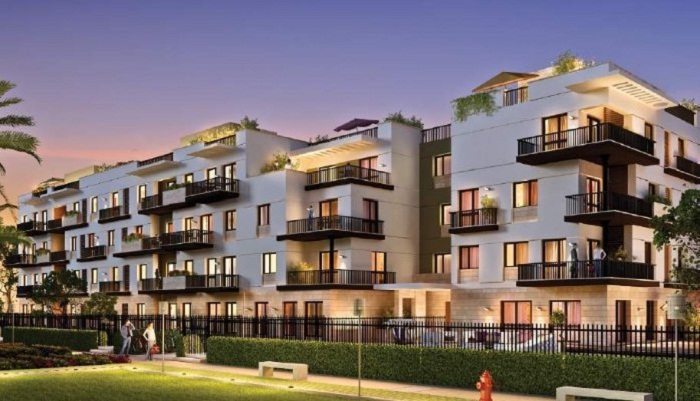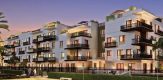 EMAC Contracting company affiliated to Kuwait's Al Kharafi & Sons Group has completed one of the most anticipated housing project in Egypt work $33.7million.
According to EMAC officials the housing project which comprises over 1211 residential building cost $33.7million and was expected to be completed by June.
The company's executive manager, Samir Fathy said that the project which was distributed across the country was conducted by them in help of local contractors in Egypt who distributed various governorates.
They have built 86 building spread over Sohag, Behiera, Gamasa, Borg Al-Arab, Abu Zaabal and Wadi El Natrun with total cost of 215 million pounds.
Furthermore, Emac has carried out 10 buildings in New Minya and 25 others in El-Ayat in Giza, with total cost of 30 million pounds and 55 million pounds respectively.
Moreover, EMAC is planning to expand in doubling its share in the social housing scheme in the coming years.
The Egyptian government has been committed towards ensuring that they build more houses to accommodate the rapidly rising population in the country and that is being realized by them signing construction deals with various construction companies.
Recently the Egyptian president Sisi commissioned the construction of more than 10,000 housing units a project that will be conducted by Arabtec.
At the inaugural ceremony, Egypt's popular army chief and Arabtec CEO Hasan Abdullah Ismaik promised to deliver the first units by 2017 and finish the entire project by 2020. The houses are to be developed in 13 locations spread across 10 governorates. Their construction will create a million new jobs, the army said. Egypt, which is suffering from a crippling housing crisis and an unemployment rate of 50% in some areas, rejoiced.