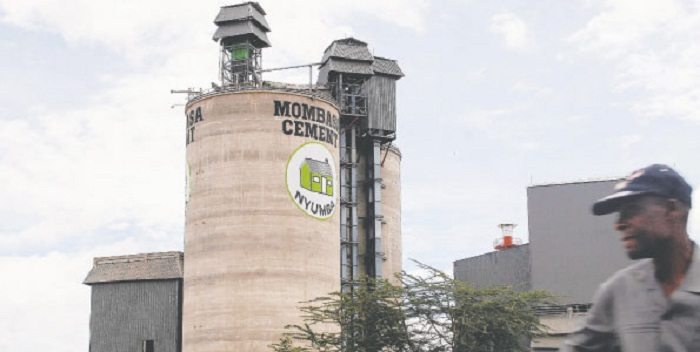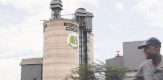 Kenya's Mombasa Cement Limited (MCL) which is one of East Africa's leading cement producers is planning to spend a whopping US$ 73m on the expansion of the factory's production capacity.
This initiative which will entail the investment of a new clinker and cement unit was created as a result of East Africa's construction boom that has begun to pick up.
MCL's environmental lead expert Philip Omenge confirmed the news and said that the cement manufacturer now has a unit each for clinker and cement and also boasts of an annual output of 1.6 million tonnes. The addition of the new units which will be located at Vipingo in Kilifi County is subject to approval by the National Environment Management Authority (Nema).
"The objective of expansion of Mombasa Cement's Vipingo factory is to increase the current clinker production capacity from 3,000 tonnes of clinker per day to 9,000 tonnes per day," said Mr. Omenge in a report to Nema.
An analysis from Standard Investment Bank reveals that cement consumption improved immensely in Kenya, Tanzania and Uganda in 2014 was estimated at 10.16 million tonnes due to massive infrastructure projects in road, rail and energy sub sectors.
"Improved economic activity and hastened implementation of infrastructure were key drivers of 13 per cent year-on-year growth in consumption," said the SIB analysts.
The industry is currently growing at a very fast rate with the likes of Dangote Cement of Nigeria which plans to build US$395m cement plant in Kitui, Sanghi Group of India is planning to establish a US$119m cement plant in West Pokot to compete against the East Africa Portland, ARM, National and Savannah Cement companies.
East Africa Portland Cement Company, which is listed on the Nairobi Securities Exchange, commented and said that it projects that infrastructure such as the standard gauge railway, the proposed pipeline project and growth in real estate will increase the demand of the product.
Mombasa Cement Limited is one of East Africa's leading cement producers with an annual capacity of 1.6 million metric tonnes. It is the most technologically advanced and environmentally friendly cement producers in East Africa.